best service quality
Permanent
hair removal
LANDAU
Westbahnstraße 7
76829 Landau
★★★★★

Through years of experience
within the permanent hair removal*
we have become a professional at the
Hair removal with light established.
Reviews
service quality at Haarfreiheit
Haarfreiheit is your partner in permanent hair removal* using light and laser. We are equipped with all available technologies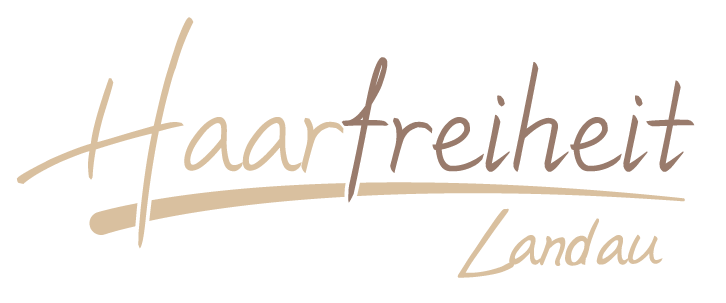 Westbahnstraße 7
76829 Landau
Hair Removal
WOMEN
Hair Removal
MEN

Opening hours
| | |
| --- | --- |
| Monday | 8:00 – 22:00 |
| Tuesday | 8:00 – 22:00 |
| Wdnesday | 8:00 – 22:00 |
| Thursday | 8:00 – 22:00 |
| Friday | 8:00 – 22:00 |
| Saturday | 9:00 – 17:00 |
| Sunday | closed |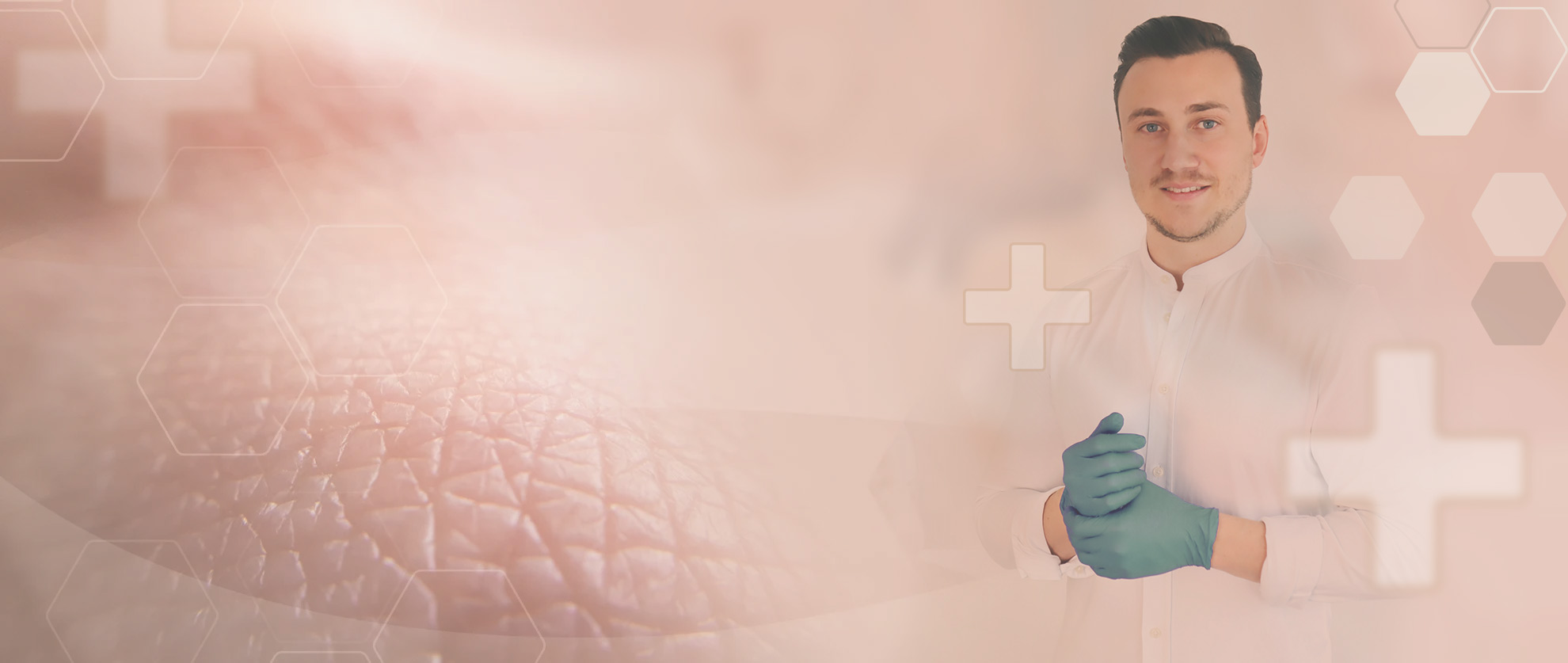 medical cooperation partner
SKIN CONCEPT
The medical team of SKIN CONCEPT supports us as a cooperation partner in all medical aspects of permanent hair removal*. Among other things, they take care of the promotion of our specialist staff in the field of hair removal with the help of light and laser. This allows us to offer you professional advice and treatment in order to achieve the best possible results.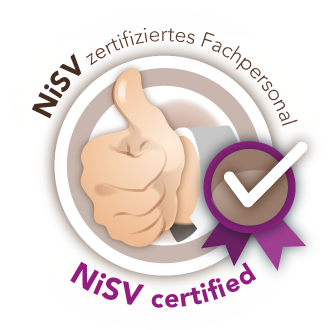 Our specialized NiSV certified
The NiSV is a state ordinance for protection against harmful effects of non-ionizing radiation when applied to humans.
Of course, our specialist staff is trained and certified in accordance with this law. The comprehensive training ensures proper handling of technologies and ensures proper responsibility and education on the subject of permanent hair removal by means of light & laser. So you can always feel safe and in good hands with hairlessness.
Trust in our expertise.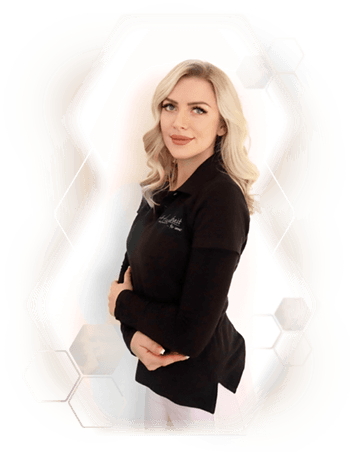 Saskia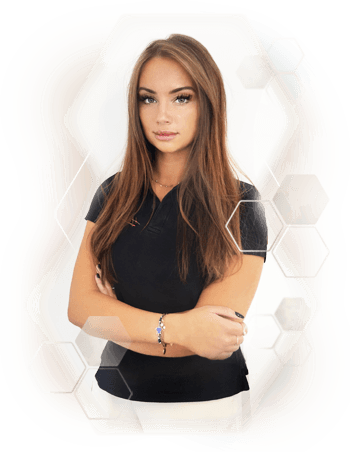 Anna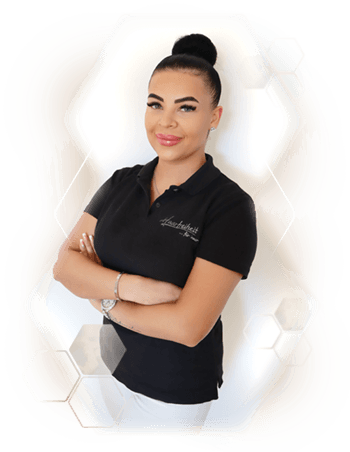 Ann-Cathrin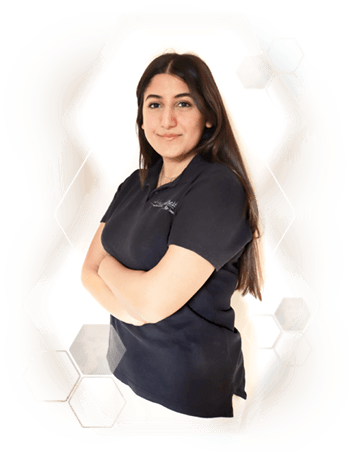 Felicia


YOUR WAY TO PERMANENT* HAIRLESSNESS
Treatment procedure
Silky and smooth skin, and always*? With the help of XENOgel® Technology, which is exclusively available from us, this is no longer a problem. Shaving, epilating or waxing is a thing of the past. As well as skin irritations, pain or even ingrown hairs.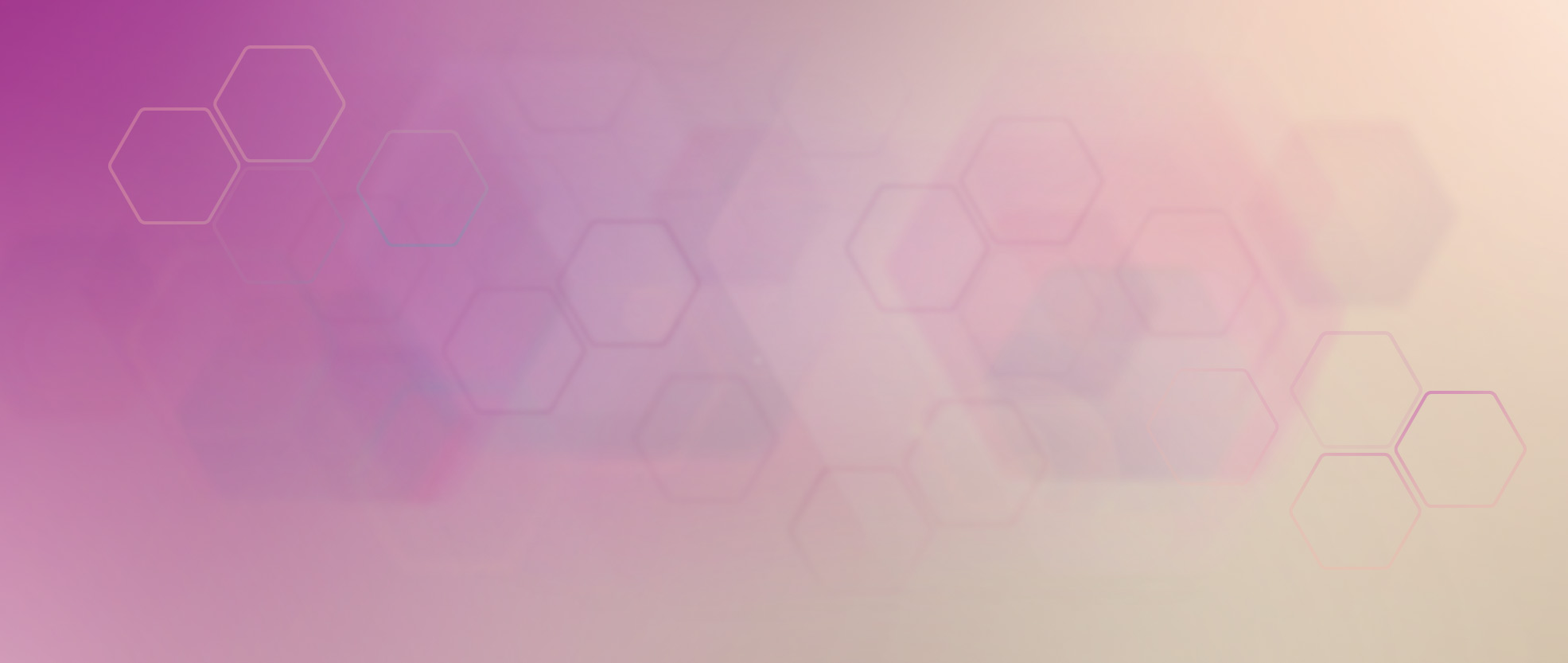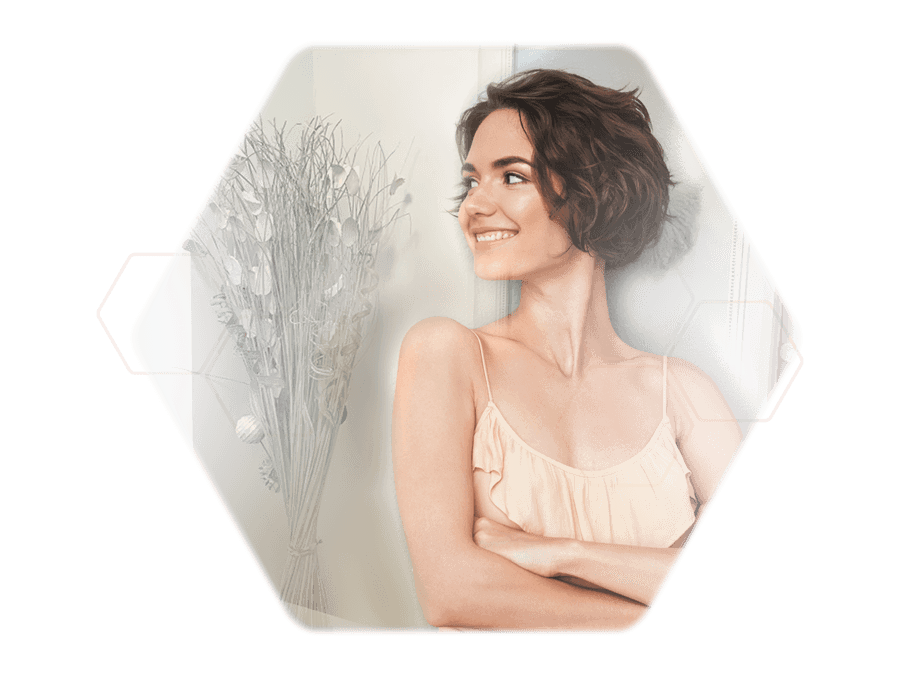 1. TIME TO RELAX
In our institutes, we create a relaxing atmosphere for you to unwind from the stresses of everyday life during the treatment. Take the well-deserved break and enjoy the tranquility. Our experts ensure that you feel comfortable and relaxed as you embark on the journey to permanent hair removal. Get comfortable and make the most of this time to rejuvenate and recharge.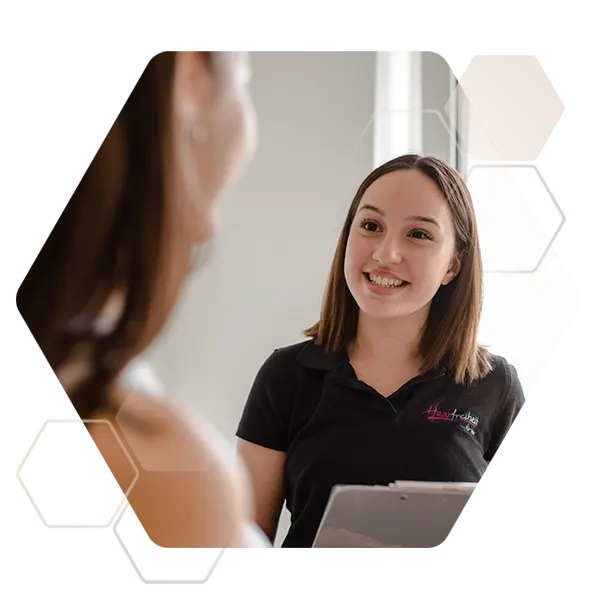 2. CONSULTATION: FREE INFORMATION ON PERMANENT HAIR REMOVAL
On site you have the opportunity to ask all your questions about permanent hair removal*. Our specialists will inform you about the different technologies, the benefits of hair removal with light and laser technology as well as the prices. Come in now.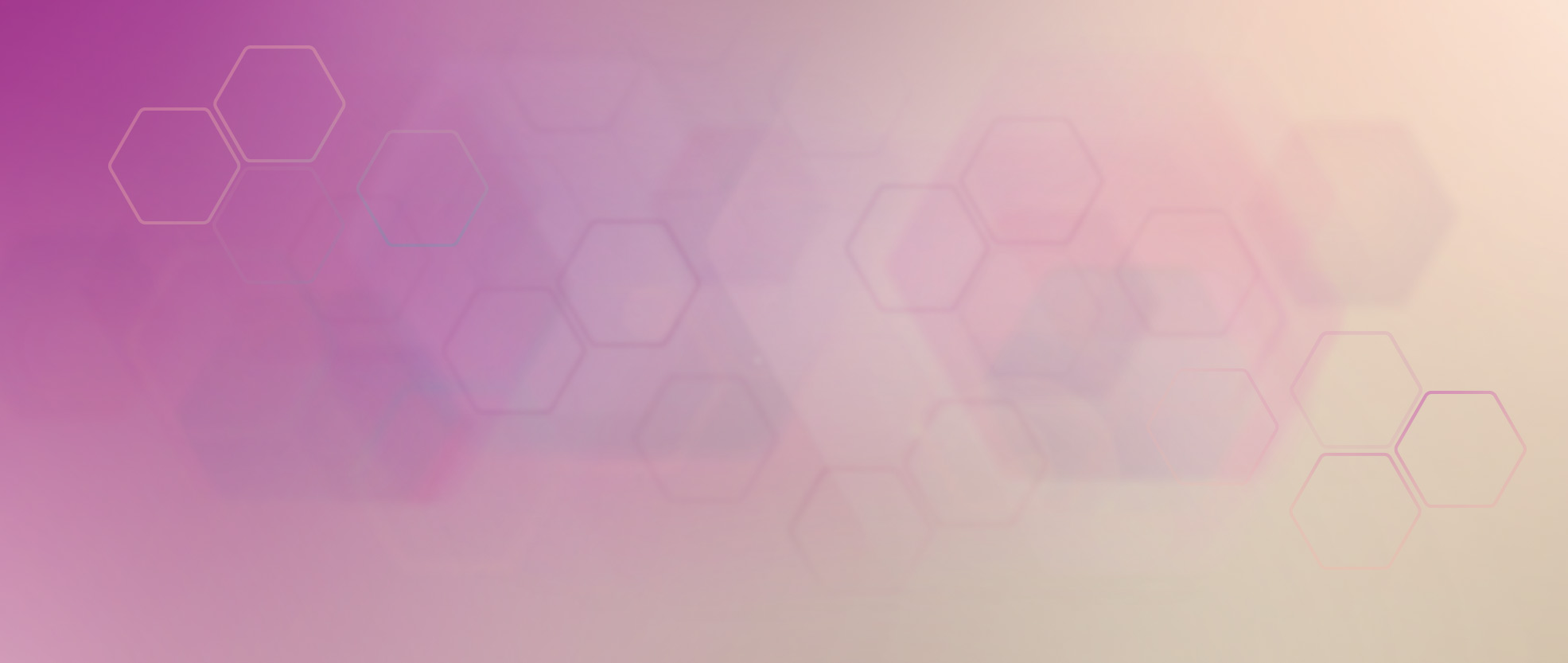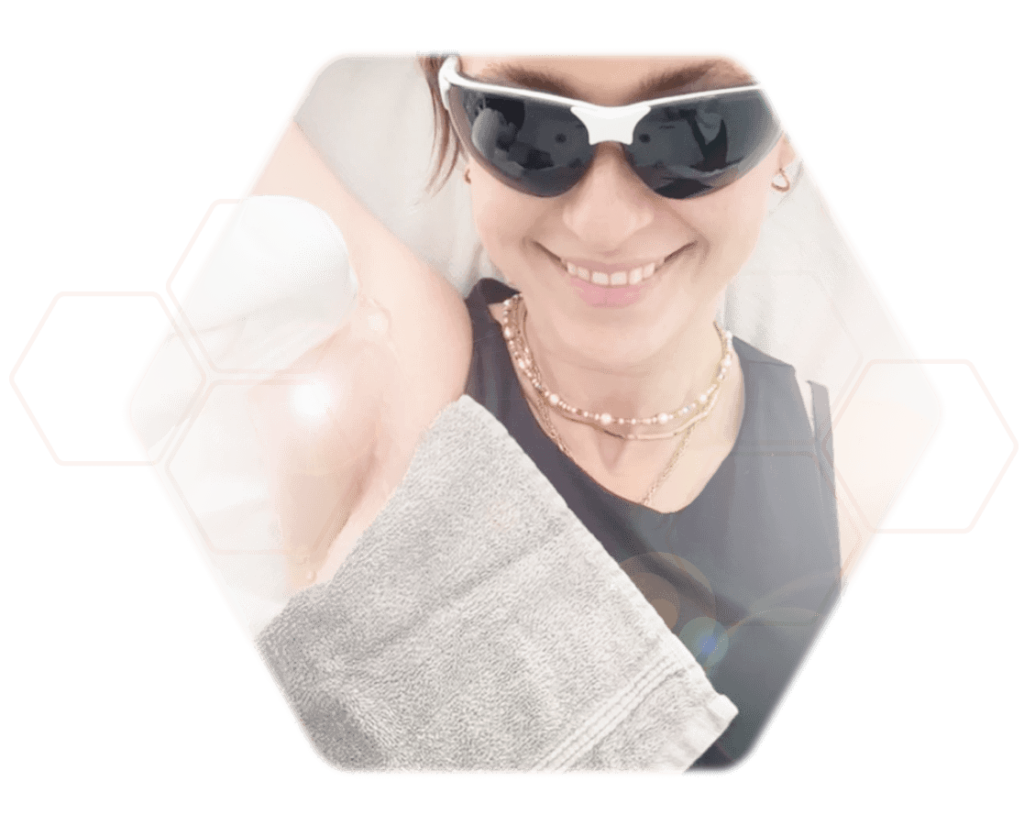 3. TAILORED TO YOUR WISHES
During the consultation, your hair growth and also your skin type will be analyzed to achieve optimal results with the treatment. Permanent hair removal* treatments are performed by trained professionals at all times. This receives regular training and education in our Hair Freedom Academy. Make an appointment with the expert today.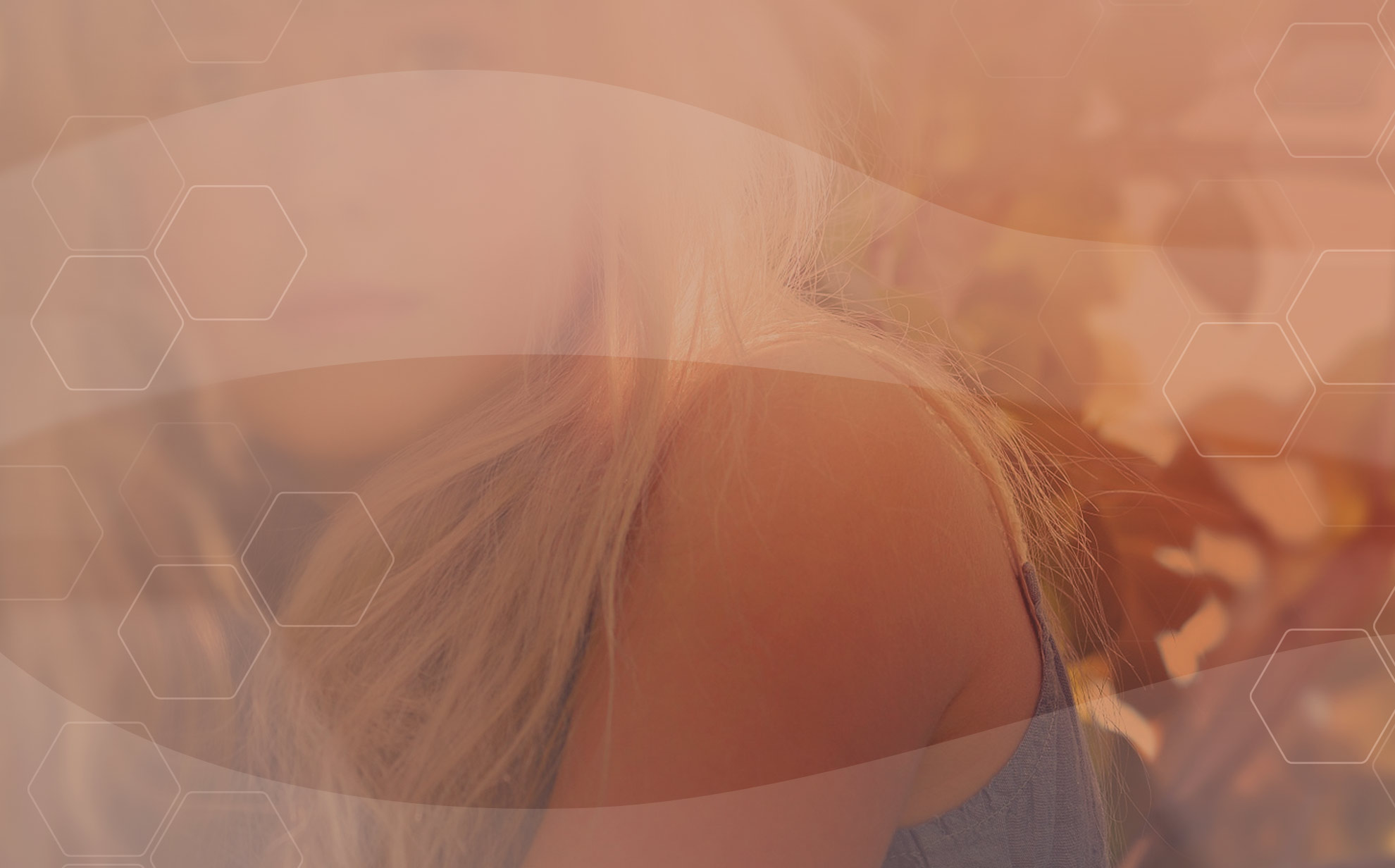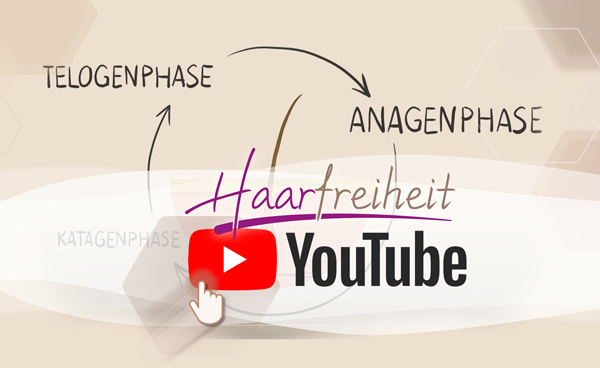 SEQUENCE
OF TREATMENT
That is why a permanent
Hair removal* several sessions
While the hair is in the growth phase, the hair is connected to a hair root, which supplies them. In the subsequent resting phase, the connection between the hair and the root loosens.
THE PHASES OF HAIR GROWTH
While only 10% of hairs are ever in the so-called anagen phase, the remaining 90% remain in the telogen phase, which is also known as the resting phase. A hair is first in the so-called growth phase for about 4 whole weeks, before it changes to the rest phase for 9×4 weeks. Thus, each individual hair has its own cycle. For example, if there are 1000 hairs on the body surface, 100 of them are thus in the active growth phase and 900 in the resting phase. As the respective body part goes into the resting phase after 4 weeks and the next body part is activated, we repeat the treatments accordingly. This ensures that all hairs in the active growth phase are treated.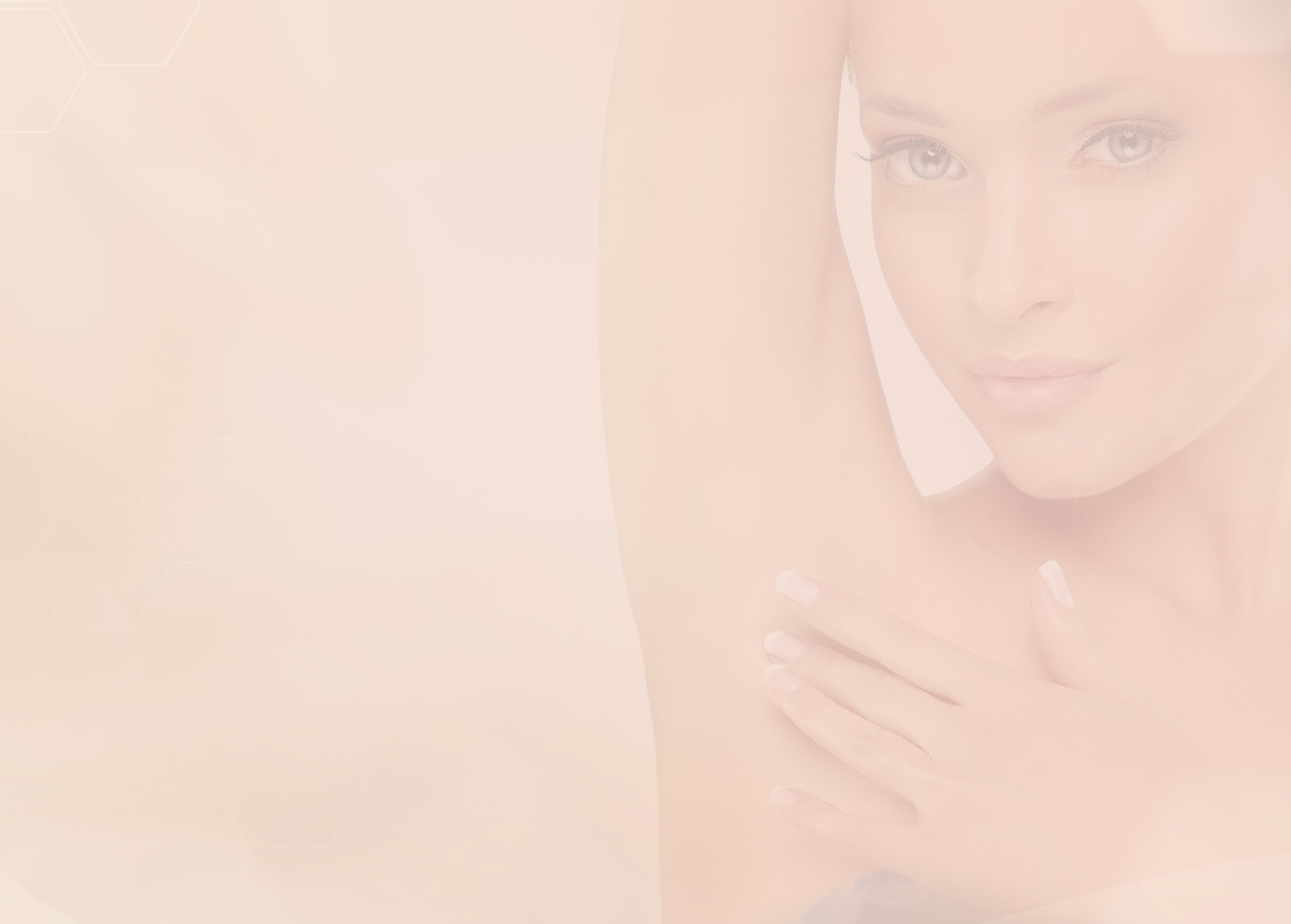 TIPS FOR PERMANENT HAIR REMOVAL *
You can ensure the optimization of the treatment results by yourself with the following simple tips
Do's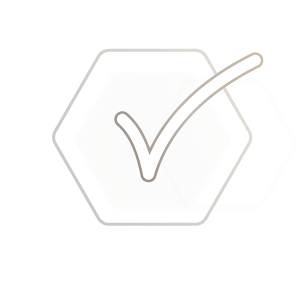 Make sure you absorb enough water to avoid wrinkles. This makes your skin particularly firm and smooth.
Remember to shave the body areas to be treated one day before permanent hair removal*. The wet or dry shave does not matter.
Protect your skin with matching creams with UV protection. Intensive sun exposure or tanning salon visits should be avoided for the period during treatment.
Pay attention to the treated areas on your body. Treatment successes should be evident at an early stage
Don'ts
Do not use epilation or waxing 14 days before the start of treatment or any method that removes the hair and its root (sugaring & plucking)
The same applies to depilatory creams – you should stop using them two weeks before the start of treatment
Visits to the solarium or intense sun exposure should also be avoided – UV rays tan the skin and thus enrich the dye melanin in the skin. However, it is also found in the hair and plays an important role in hair removal with light. Depending on the technology used, the result can be influenced
Privacy Policy
"By submitting this form, I agree that my details from the contact form may be collected and processed in order to respond to my inquiry. The data will be deleted after your request has been processed. Note: You can revoke your consent for the future at any time by sending an e-mail to info@haarfreiheit-mannheim.de. Detailed information on the handling of user data can be found in our privacy policy**."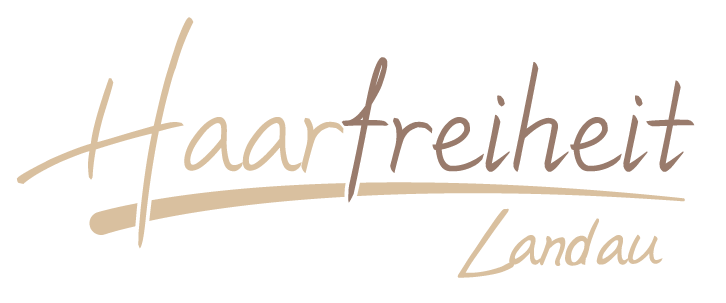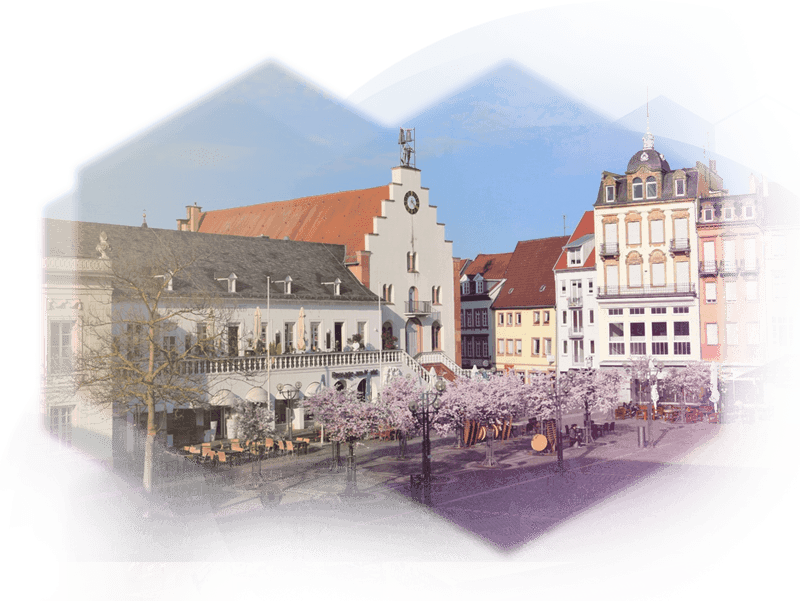 Westbahnstraße 7
76829 Landau