smooth ARMPITS | Permanent hair removal* for women
The removal of annoying hair in the armpit area has now become a must. We free you from constant shaving.oval of annoying hair in the armpit area has now become a must. We free you from constant shaving.
Get rid of underarm hair permanently* with light – Say goodbye to your razor
Removing armpit hair the right way
Silky smooth armpits for every day
For many women smooth underarms are a must. Not only during summertime but throughout the year, you don't want to worry about annoying underarm hair. Permanent hair removal in the armpit area is not only recommended from a purely aesthetic point of view. Underarm hair can cause unpleasant odors, despite daily hygiene. Thanks to modern photoepilation techniques such as the XENOgel Technology, we remove annoying hair under the armpits painlessly and effectively.

Optimal result for every hair type
Hair removal with light can be performed on almost any hair type. Especially for dark-haired women, bristly stubble under the armpits can be very noticeable. Since these usually grow back very quickly, the need for immediate action is quite important. Free yourself from the burden of constantly removing bothersome hair. After all, shaving is not only time-consuming, but can also quickly lead to unwanted redness. A permanent hair removal treatment under the armpits can prevent this and saves you valuable time.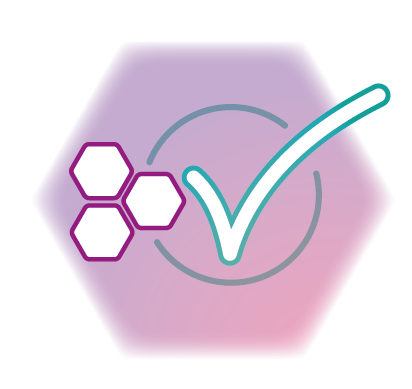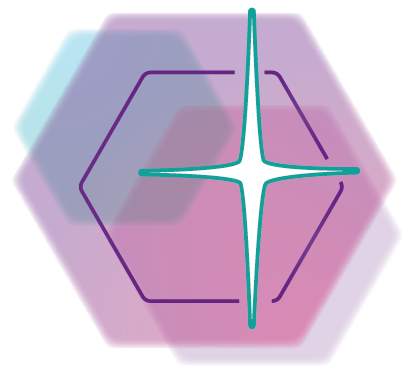 Save time with light
Put an end to annoying shaving
Do not ever worry about someone seeing your underarm hair again. Hair removal with light on the armpits is one of the most popular treatments, along with leg hair removal. In today's society these depilated areas are often associated with aesthetics and femininity. Say goodbye to annoying hair removal methods such as shaving. Experience absolute freedom with a permanent hair removal*.
Let our modern technology convince you
Get rid of everlasting stubble shaving. Choose one of our modern photoepilation technologies. Whether with XENOgel Technology or with the diode laser – enjoy smooth skin, without itching, inflammation or pimples. Get free advice from our medical staff on how to remove troublesome underarm hair and relax in our institute. In just a few sessions to the desired result.

Prices armpit hair removal
You want to get rid of hair with the innovative XENOgel® Technology or laser technology and you want to know what it costs? You have the possibilty to get only your armpits to be treated. But we also offer attractive combination benefits if you decide to have the treatment combined with another body region. You can find details on our price overview.