FREQUENTLY ASKED QUESTIONS
permanent hair removal* with Haarfreiheit in Mannheim
What can you expect at Haarfreiheit Mannheim?
We want you to feel the most comfortable. Therefore, we start every treatment with a detailed consultation, which is customized to the individual needs of the respective customer. If all your questions are answered satisfactorily you will get your first treatment appointment with our XENOgel method. Before the actual treatment starts a special crystal gel is applied to the to be treated area. Now the SHR applicator is run over the area repeatedly. Due to the gentle and low energy but high repetition rate, not only the melanin of the hair is slowly heated up, but also the stem cell tissue, which leads to a desertification and denaturation of the nutrient cell of the hair root. This interaction leads to a rapid permanent hair removal, which cannot be achieved with other methods in this timeframe and with this effectiveness.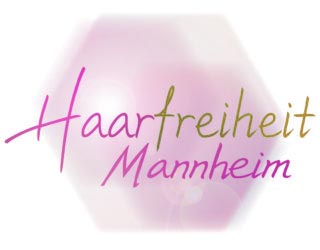 Which costs can I expect?
The initial consultation at Haarfreiheit Mannheim is of course free of charge. Afterwards you can freely decide if the permanent hair removal at Haarfreiheit Mannheim is what you had envisioned. Also, if you decide against a treatment, you will not be charged with any costs for the initial consultation. You will be informed in the consultation about the treatment costs for the respective body regions and those can also be transparently looked at on our website.
How many sessions do I have to plan, until the treated area is permanently free of hair?
Due to the individuality of our customers we cannot give any generalized information. As a rule, about 8-10 sessions are necessary. It is important to note that the sessions have to take place with a gap of 4-8 weeks (depending on the body region), since only in this regular timeframe an optimal and quick permanent hair removal can be achieved. Otherwise it is quite possible, that additional sessions are necessary. It is also to note that the actual number of sessions depends on the disposition of the respective customer.
Is there a contractual obligation?
You won't have any contractual obligation at Haarfreiheit Mannheim. Costs only occur for the occupied sessions and normally are payed immediately after a session. The advantage of this is, that you do not have to pay in advance at any point in time and have the option to stop the treatment early. The complete package price does not have to be paid in this moment. You only pay for the treatments, which already took place. We gladly offer the option to pay the costs by instalments, if the costs are higher than 50 EUR per session.
Who is responsible for the treatment?
The treatments are performed by our trained as well as medical staff. That way you can always feel completely safe.
Does the treatment hurt?
Contrary to other hair removal methods, the SHR technology is completely painless. Only a slight warm sensation can occur, which is generally regulated by integrated cooling system of the SHR applicator.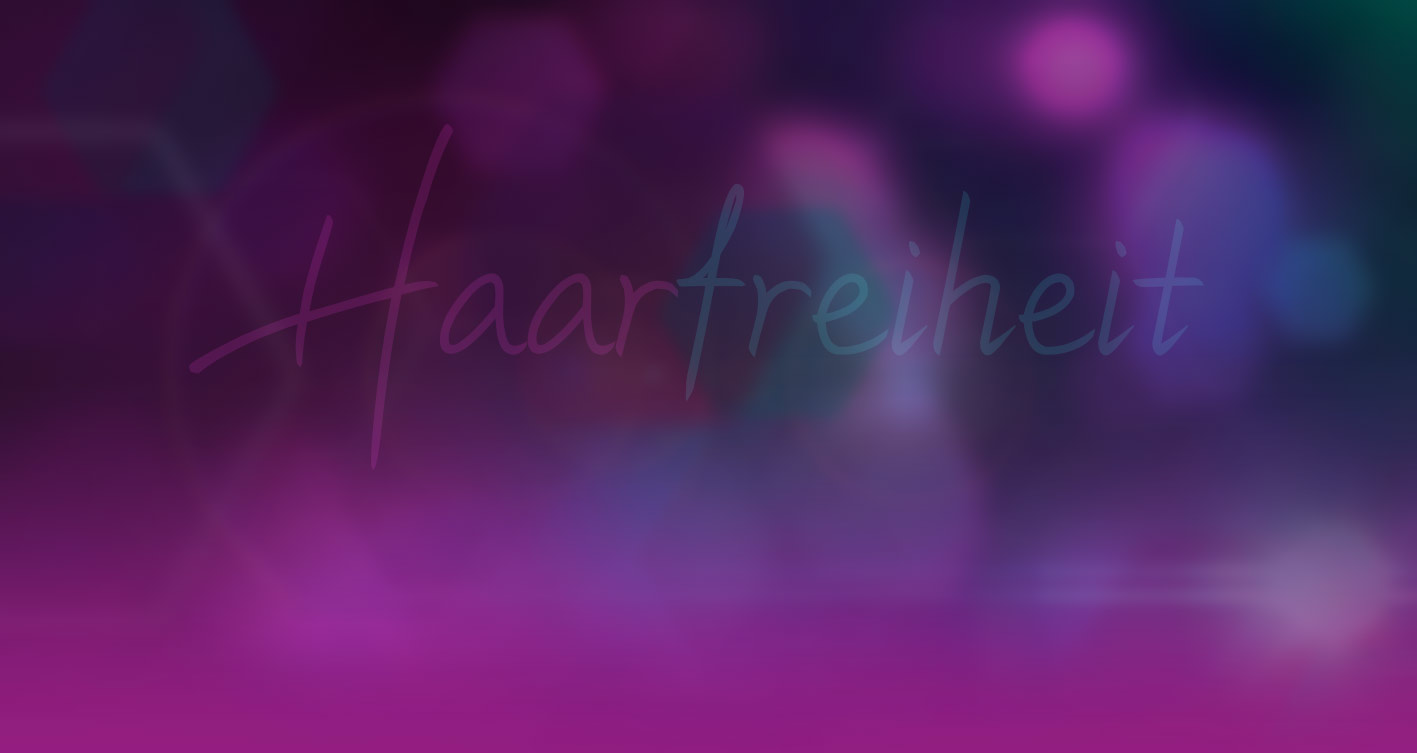 We are here for you!
Are you interested in a permanent hair removal? We offer you a competent consultation for permanent hair removal with the latest SHR technology. Get to know us during a non-binding and completely free consultation.
We are looking forward to your messages or date inquiry.