Hair removal for MEN
Here you get an overview of the specific body regions where a permanent hair removal* in the Mannheim institute is possible.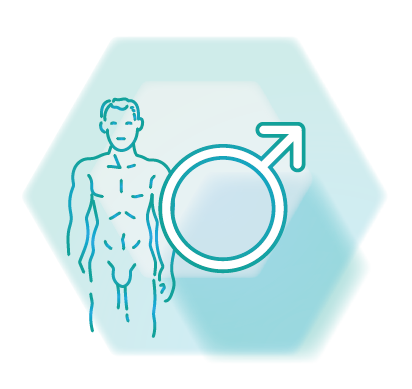 Overview BODY REGIONS MAN
For many men, hair removal on the body is becoming increasingly important. On the one hand, it is about saving a lot of time because of the constant shaving. In addition, there are many places that are difficult to reach. This is especially true for the back. A well-groomed genital area is also becoming more important for men. Get rid of annoying hair growth in your preferred area of the body.
Hair removal FACE
Are you annoyed by the daily shaving routine for areas where you would never want to grow a beard anyway? Permanent hair removal* can be your solution for this areas.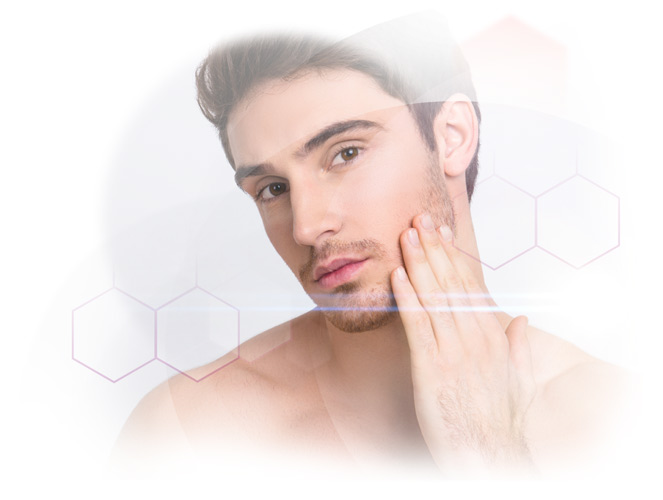 Hair removal ARMPITS
Not only the aesthetics but also the hygiene causes many men to eliminate annoying hair under their armpits forever*.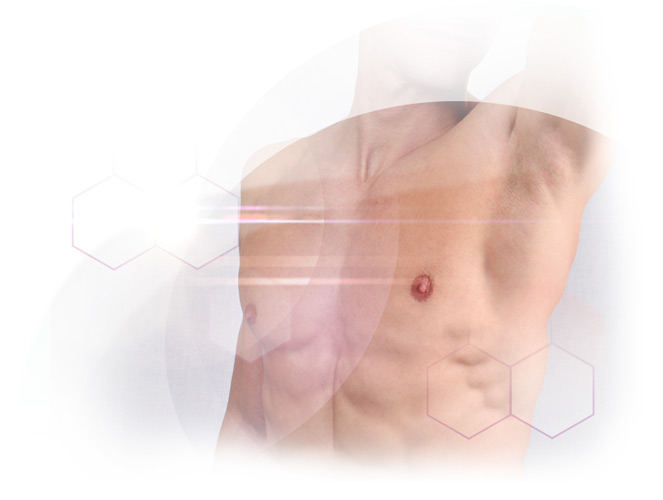 Hair removal NECK
Particularly difficult and hard to reach is the neck area. With permanent hair removal*, we help you to get rid of annoying hair in this area.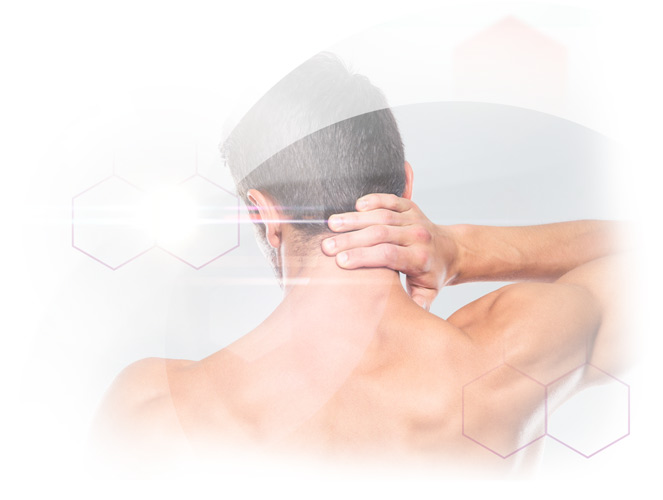 Hair removal SHOULDERS & BACK
These regions are most frequently affected by excessive hair growth in men. In order not to have to constantly shave the hard-to-reach places, we offer permanent hair removal*.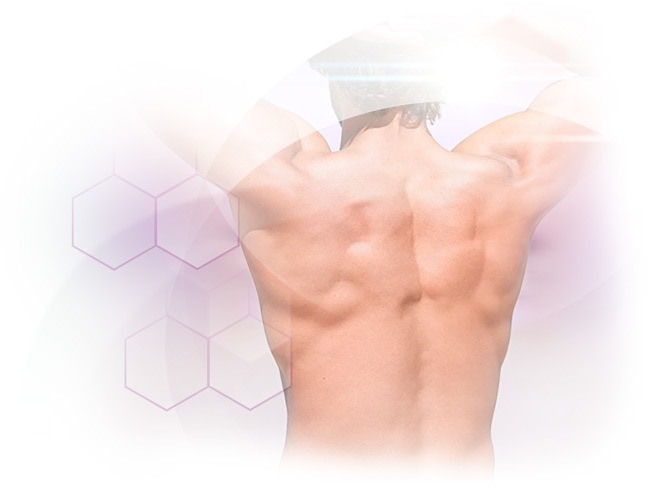 Hair removal ARMS & HANDS
A well-groomed appearance is expressed especially in smooth arms and hands. So that they do not always have to be shaved, permanent hair removal* is the solution.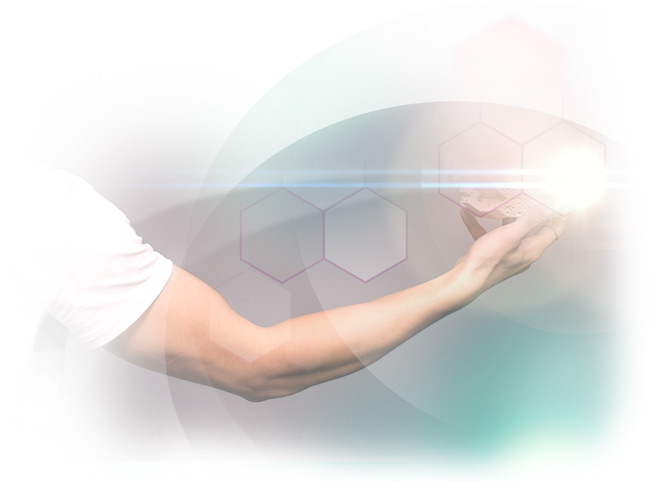 Hair removal CHEST & ABDOMEN
You will never again have to deal with hair on the chest or shoulders with our permanent hair removal*.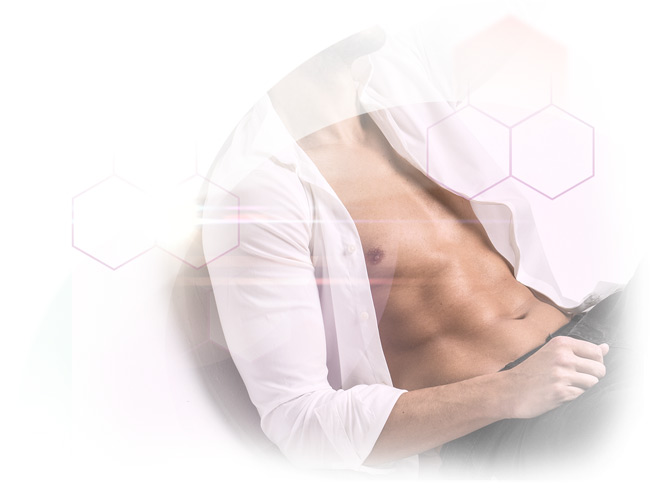 Hair removal INTIMATE AREA
Well-groomed appearance always and in every situation. This also applies to the sensitive parts of the body. Here, the permanent hair removal* of Haarfreiheit Mannheim helps you.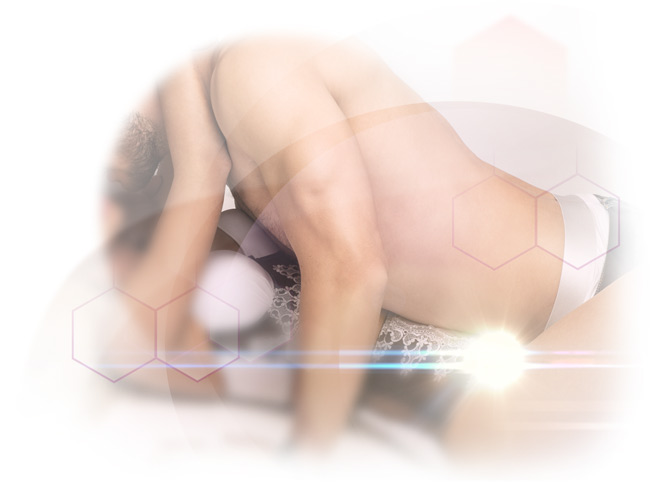 Hair removal BUTTOCKS & GLUTEAL FOLD
This area is difficult to reach. Due to the hygienic requirements, it is often very unpleasant to remove local hair. With permanent hair removal* you have one worry less.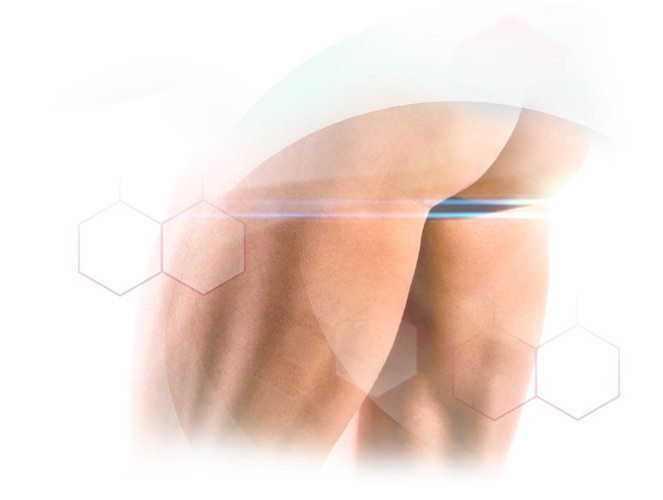 Hair removal COCCYX
Many men struggle with coccyx fistula and the unpleasant consequences that such a disease can bring. Permanent hair removal* with light can help.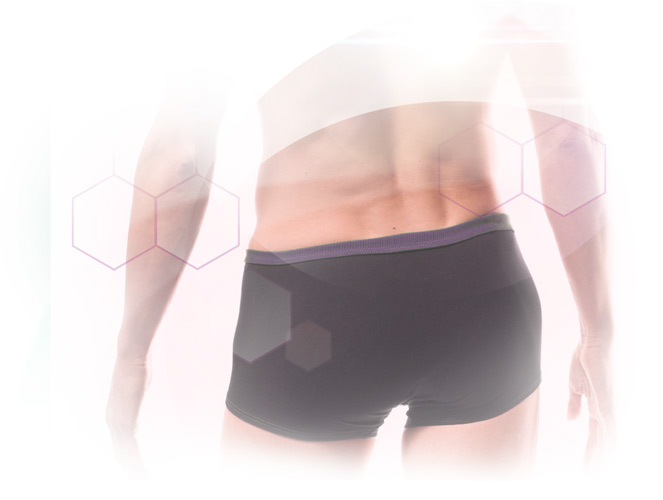 Hair removal LEGS & FEET
Whether it is important for your particular sport or purely for aesthetic reasons, the permanent hair removal* on legs and feet frees you from the burden of eternal shaving.