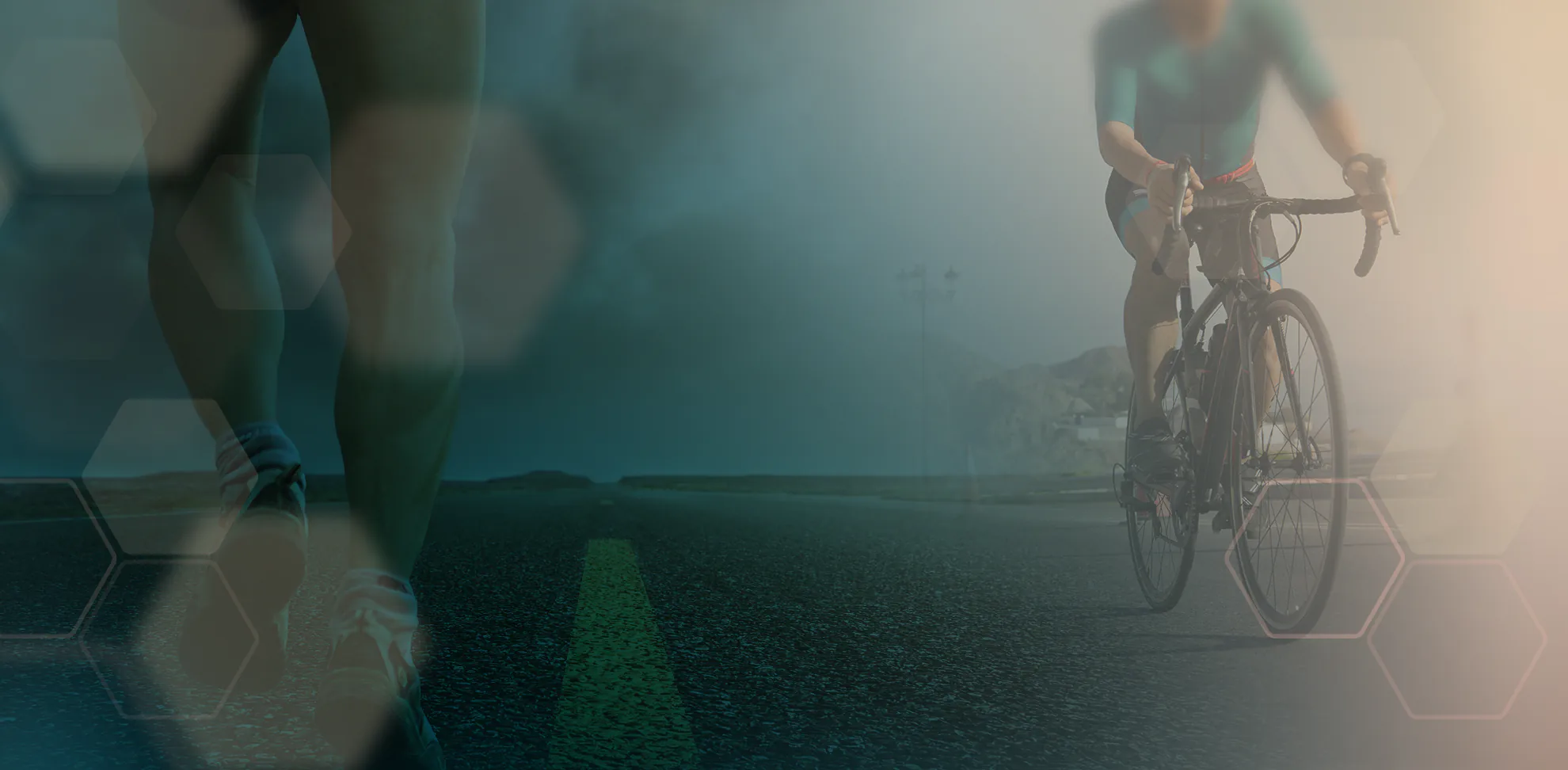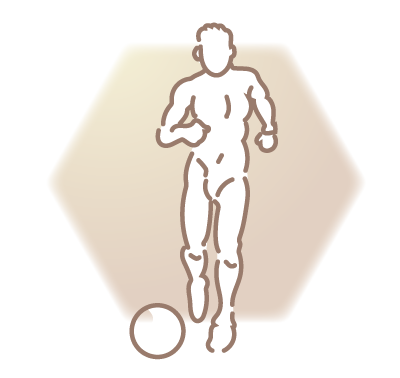 Attractivity by an athletic appearance
For many athletes, the hair removal on the legs is almost a trend. Enjoy the benefits of permanent* hair removal, whether bodybuilders, cyclists or swimmers. Avoid painful and time-consuming methods such as waxing or shaving. Let us advise you on our methods of photoepilation.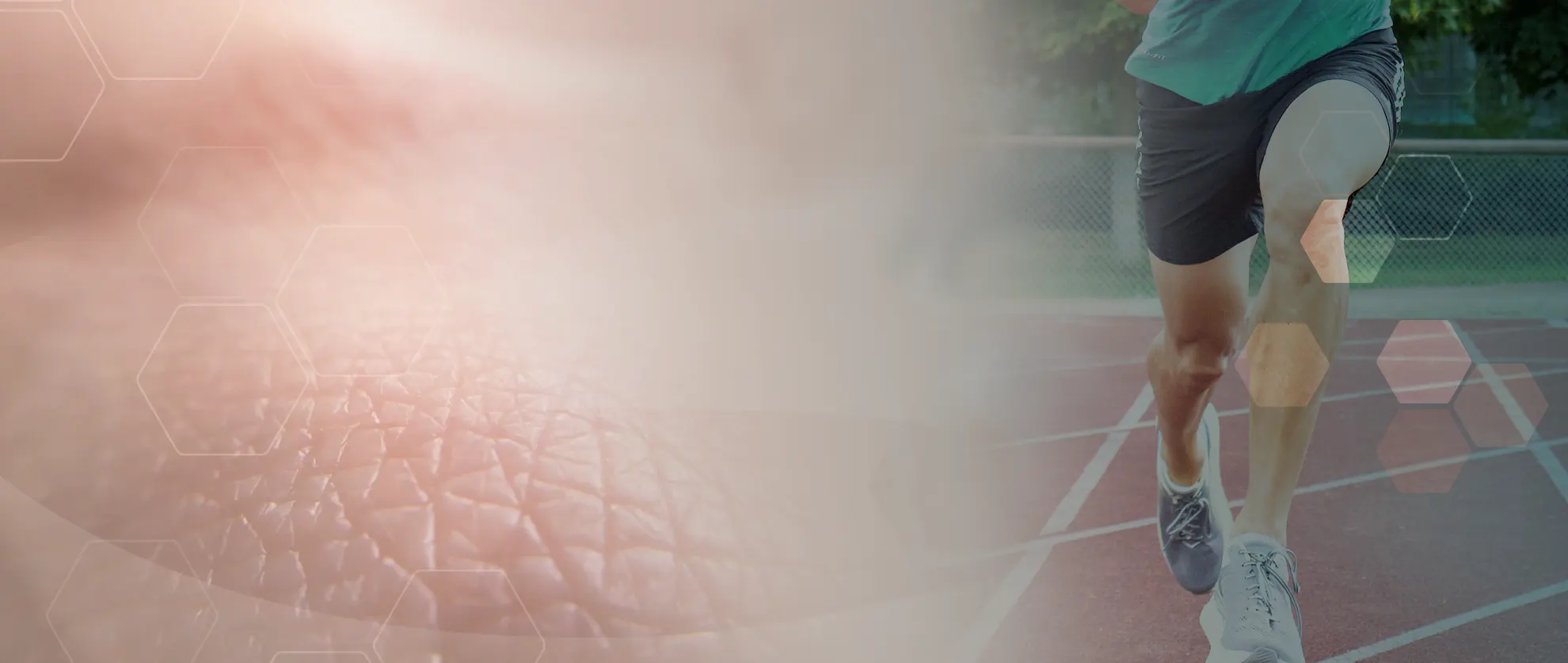 It depends on the detail
Hair removal in athletes not only has the advantage of improving aesthetics, but can also have a positive effect on performance. The air resistance decreases with hairless skin. This is an important factor for cyclists and swimmers. But even in martial arts, smooth, hairless skin can be an advantage. In a boxing match, the opponent's glove can slip faster on smooth skin, which in turn can be used to your advantage.
Fast healing in case of injuries
It is not uncommon for many sports to cause injuries. A quick first aid can take place thanks to the permanent hair removal, because no disturbing hair must first be shaved. The risk of infection is reduced, because dirt particles can not attach to hair near the wound.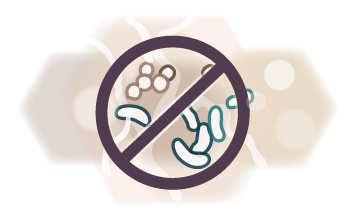 Don't give a chance to bacteria
Especially in sports sweat or dirt particles gets stuck in the hair. This can be a problem when many bacteria accumulate in the body hair. Smooth skin allows better cleaning and care, leaving no dirt on the surface. Enjoy luxury and good looking at the same time, without much effort.
Protect your body
Many serious illnesses are caused by ticks every year. To prevent this, it is important to discover them as soon as possible. But especially with a strong body hair that can be a problem. If you travel more often in nature, you can benefit significantly from a permanent* hair removal. Give your body that protection and learn more about our modern methods of photoepilation.