Hair removal for WOMEN
Here you get an overview of each body area a permanent* hair removal in the Mannheim institute is possible.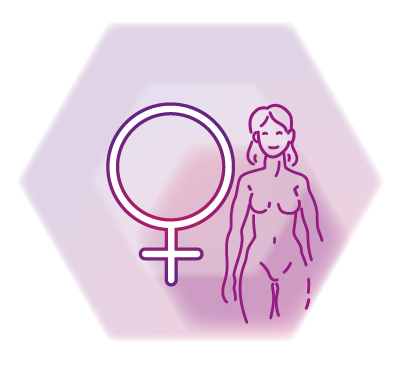 Overview BODY REGIONS
A well-groomed body with smooth skin in every part of the body is the dream of many women. This means a lot of effort and constant shaving or waxing of the specific parts of the body. This takes an enormous amount of time and often leads to irritated skin. The permanent hair removal* helps you not to worry about shaving anymore and is possible on almost any part of the body. Smooth skin from the upper lip to the legs without shaving.
Hair removal

FACE
Annoying lady beard? Never again. Well-formed eyebrows? Always. Perfect beauty and smooth skin in the face. Always.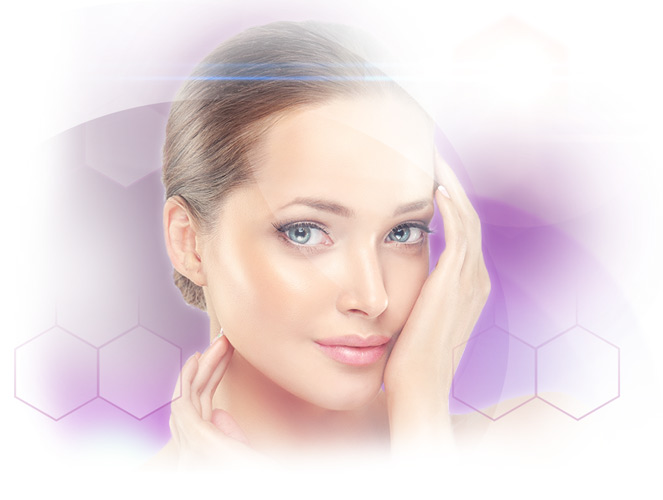 Hair removal

ARMPITS
Smooth tender armpits and that without constant shaving. Permanent hair removal* with our numerous technologies makes it possible.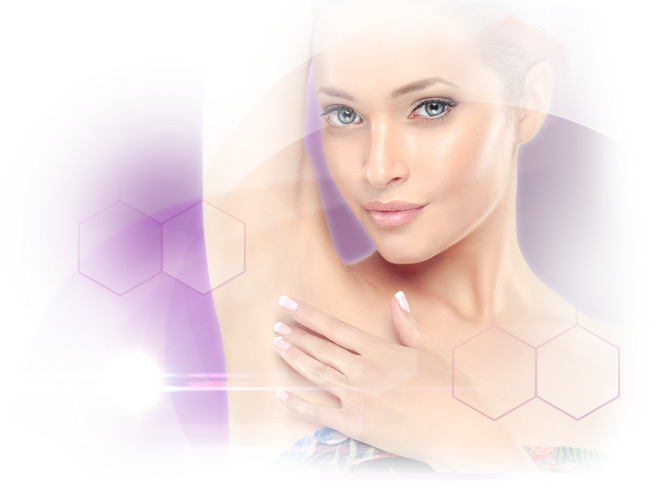 Hair removal

ARMS & HANDS
Smooth, soft skin is also a must have on the arms and hands of many women. In that area it is often annoying to shave over and over again. The permanent hair removal* can help you to get rid of it.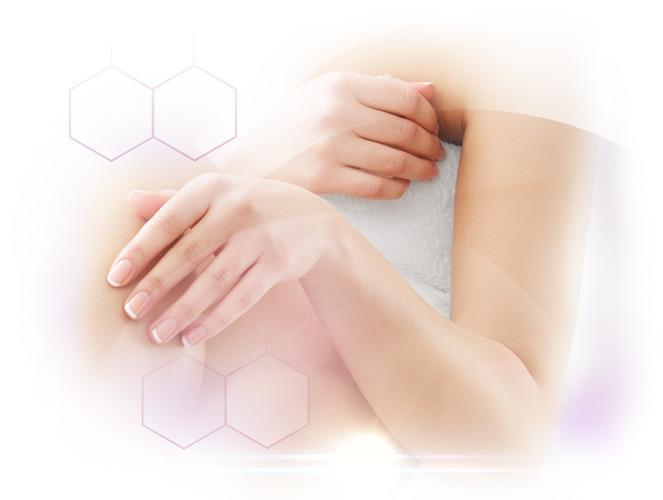 Hair removal

CHEST & ABDOMEN
Sensual curves and consistently smooth skin: the dream of every woman. You never have to shave, epilate or wax again with the permanent hair removal* of Haarfreiheit.
Hair removal

BIKINI ZONE & INTIMATE AREA
Especially sensitive areas require a lot of attention concerning hair removal. Annoying stubble can make the complex procedure even more unbearable. Therefore, opt for a permanent* solution.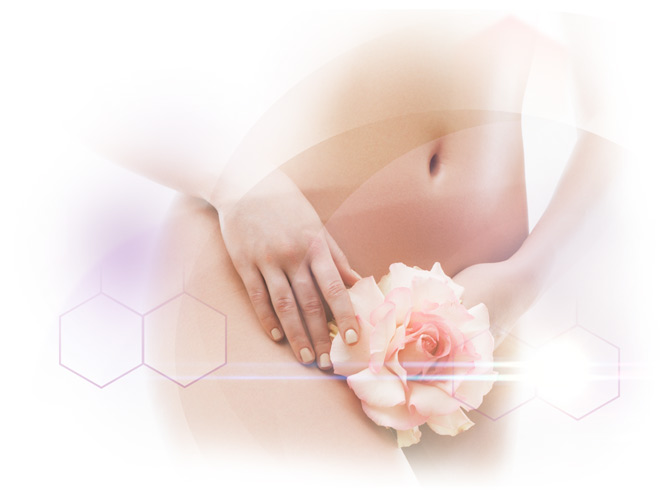 Hair removal

BUTTOCKS & GLUTEAL FOLD
The area is not only difficult to reach. Due to the hygienic requirements, it is often very unpleasant to remove hair in this specific area. With permanent hair removal* you have one worry less.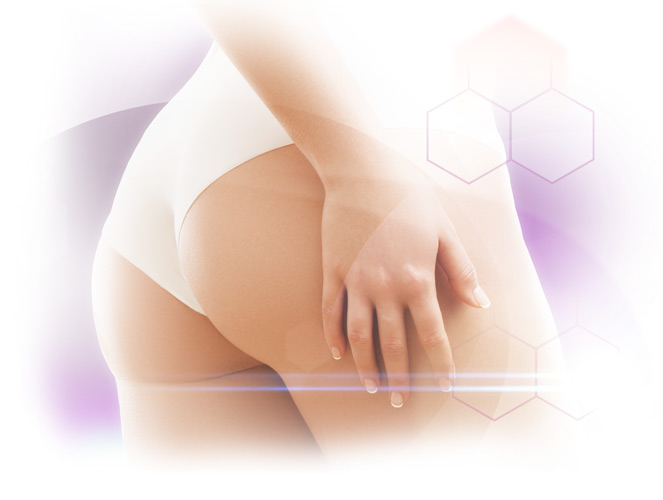 Hair removal

LEGS
Wear clothes whenever you want without having to worry about the legs being smooth? The permanent hair removal* makes it possible.