Permanent* hair removal for women in Mannheim CHEST & ABDOMEN
Get rid of chest or abdominal hair permanently* – our methods of hair removal using light and laser in Mannheim make it possible
Hair removal on chest women
Hair on the female chest and nipples
The presence of hair on the chest, nipples, and areolas can be an uncomfortable experience for women. This unwanted hair can lead to women feeling uncomfortable in their own skin and can affect their self-confidence. It's understandable that such hair often evokes negative feelings that can impact various areas of life. In such situations, it's important to find a solution that restores well-being and self-assurance.
Hair on the abdomen
For many women, hair on the stomach can be an uncomfortable experience. It can cause not only physical discomfort but also affect self-confidence. Especially when wearing clothing that exposes the stomach area, visible hair or stubble from shaving can lead to discomfort. However, modern technology offers solutions to overcome this hurdle and restore self-confidence.
Don't want to worry about such bothersome hair anymore? Then we have the best solution for you with modern light and laser technologies.
Enjoy your freedom
Permanent hair removal at the breast, areolas and the belly in Mannheim
Experience smooth, soft skin and embrace your femininity. Even hair around the nipples can be effectively and permanently removed using laser or light technology. Thanks to our latest permanent hair removal technology for the chest, nipples, and abdomen, we can fulfill your dream of smooth and gentle skin in those areas. Our technique is gentle on the skin and completely painless, allowing you to achieve your desired results in just a few sessions at our Mannheim institute.
Breast hair removal for women
An end to itching and shaving
Annoying shaving and itchy, irritated skin due to regrowing hair are now a thing of the past. With the XENOgel® Technology we not only remove the smallest annoying hairs quickly, but also effectively. This technology is also recommended for the removal of hair on the nipples or the breast because it is skin-friendly. Because in this area the hard is particularly delicate and sensitive. So that you can feel completely comfortable. The question of whether you should remove hair from the nipples or not, you can easily answer with modern photoepilation.
Trust in our XENOgel® Technology
With our XENOgel® Technology, we not only remove hair quickly but also effectively eliminate even the tiniest unwanted hairs on the chest or abdomen. This technology is particularly recommended for removing hair around the nipples or on the chest because it is gentle on the skin. This area is especially delicate and sensitive. This ensures your overall comfort. The question of whether to remove hair around the nipples or not can be easily answered with modern photoepilation techniques.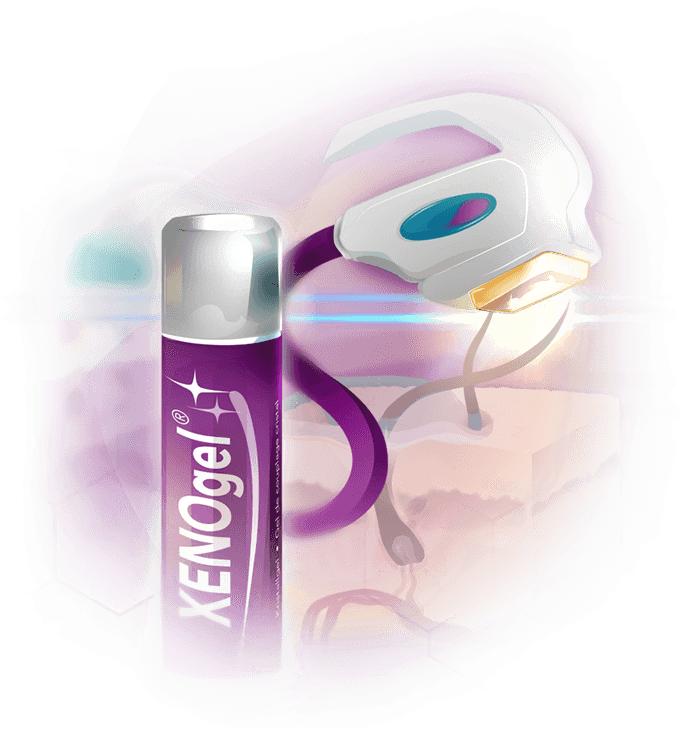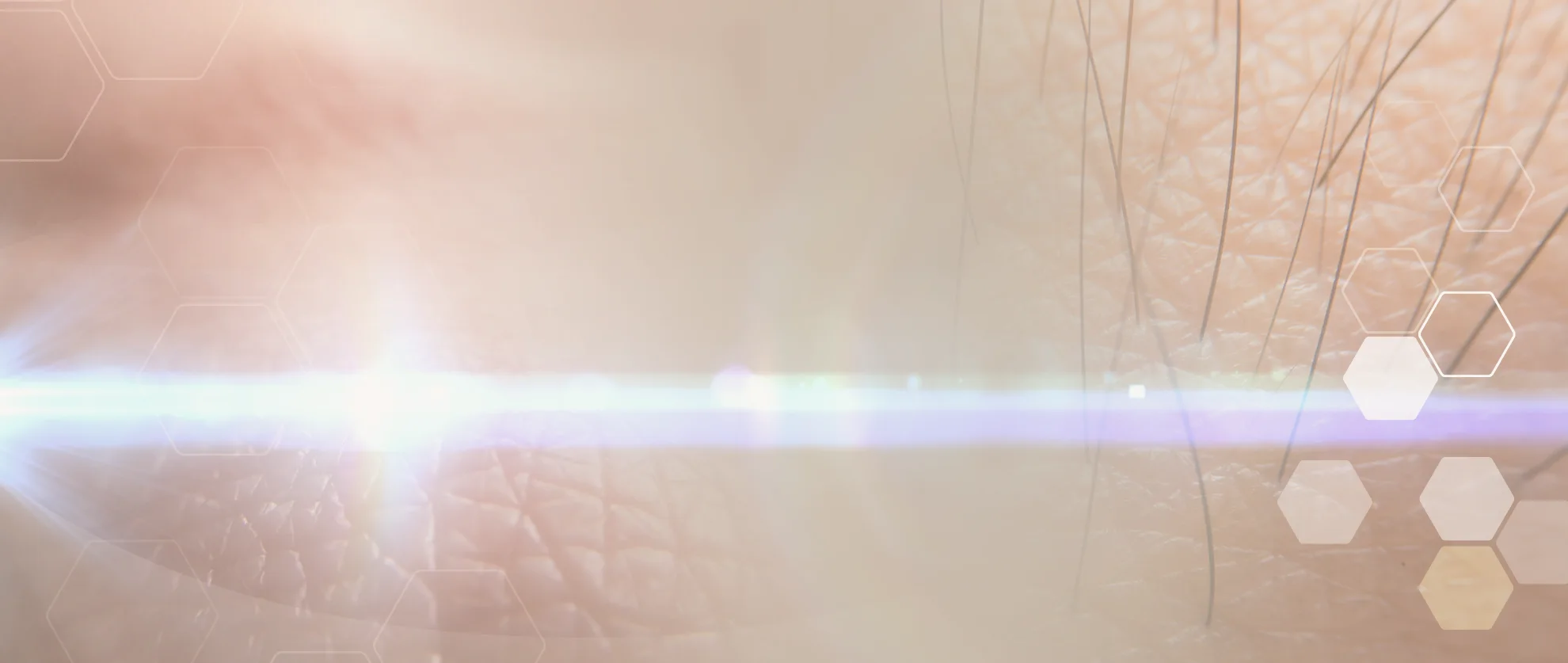 Enjoy optimal service in Mannheim
Smooth skin at breast, areolas and belly
Never worry about unwanted hair on your chest and abdomen again, even during the summer days. Feel liberated in every situation, thanks to our modern technology. Of course, we can also treat other areas of the body, all in the same session. Experience optimal results in just a few sessions and see for yourself.
Every technology – any possibility
Do you already have a specific technology in mind to permanently remove the unwanted hair on your chest or abdomen? At Haarfreiheit in Mannheim, we offer you a comprehensive selection of state-of-the-art hair removal technologies specifically designed for treating chest and abdominal hair. Whether you're interested in the Diodenlaser, Alexandritlaser, or other innovative methods, our experts are here to guide you and present the best solution for your needs. Get more insights into the various methods available to you here on our website or through a personal consultation in Mannheim.
Meet us in Mannheim
You've been considering removing the hair from your chest or abdomen for a while but are still uncertain? Get to know us firsthand because the consultation is not only free but also non-binding. Let our competent experts convince you, and look forward to finally getting rid of those bothersome hairs around your chest or abdomen for good*.