permanent hair removal* for women CHEST & ABDOMEN
Smooth and radiant skin even on the chest & belly – our technologies make it possible.
Hair removal on chest women
Get rid of unwanted hair on the chest and abdomen
Hair on the abdomen or even the chest does not only occur in men, but it is also the case in many women. However, since most women find it disturbing and unaesthetic, there are various ways to remove it. Not all of them are permanent*, however. Do you want to stop worrying about such annoying hair? Then we have the best solution for you with our modern technology.
Enjoy your smooth skin
Experience delicate, soft skin and feel your femininity. Thanks to our latest technology of photoepilation, we are able to fulfill your dream of smooth, soft skin on your chest and belly. Our technique is gentle on the skin and absolutely painless and allows you to achieve your desired result in just a few sessions.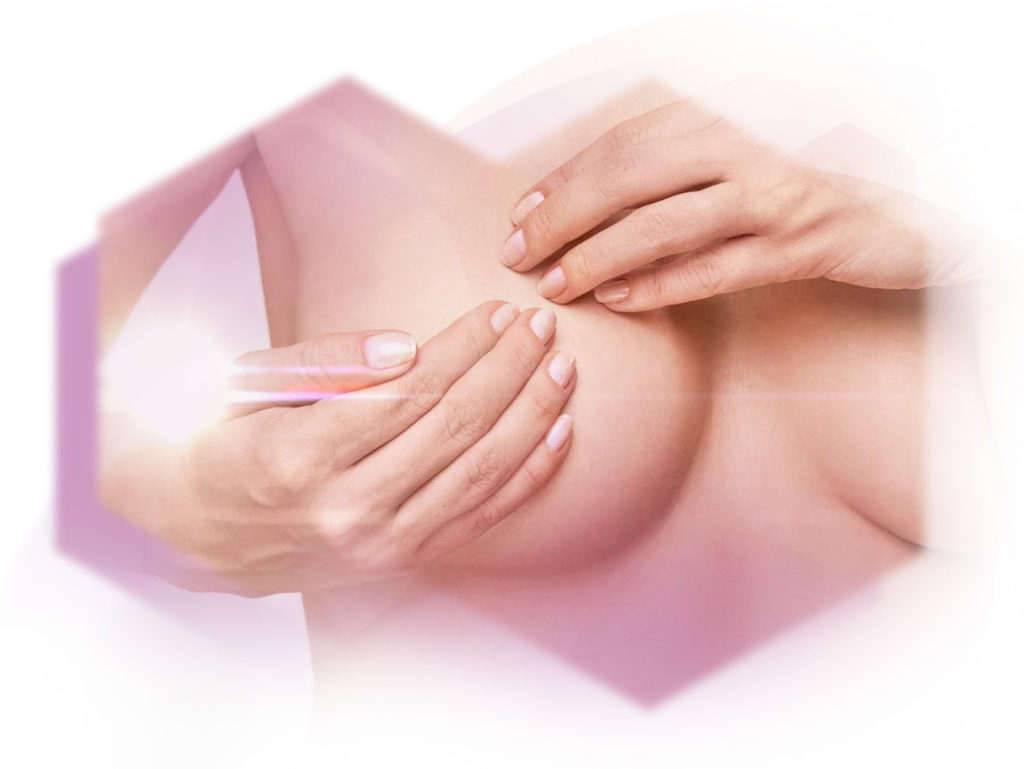 Enjoy your freedom
Permanently* remove hair on the chest
Get rid of chest hair
An end to itching and shaving
Annoying shaving, as well as itchy, irritated skin caused by regrowing hairs, is now a thing of the past. With our XENOgel Technology, we remove not only quickly, but also effectively the smallest, annoying hairs. So that you can feel good in every way.
Trust in our XENOgel Technology
With the help of the XENOgel Technology, we can free you from annoying hairs. Our method is particularly gentle on the skin and effective, but above all painless. Our professional staff will be happy to inform you individually, for a relaxed treatment. Let us convince you of our painless method and enjoy the best results.
Optimal results – flawless skin
Never worry about unwanted hair on your chest and abdomen again, even during the summer days. Be liberated in all situations, thanks to our modern technology. Of course, other parts of the body can be treated, even in the same session. Let us convince you of the optimal results in just a few sessions.