permanent hair removal* for women in BIKINI ZONE & INTIM­ATE AREA
Hair removal has long been in fashion
Enjoy your femininity
For more than 20 years this has been a must for many women: depilating the bikini area and the intimate area. The first to disappear was the hair in the bikini area. This is more than understandable, because hair that peeks out from the side of the swimsuit or bikini looks unaesthetic and gives an unhygienic image. However, this trend has not stopped at the bikini area. More and more women have also freed the intimate area from annoying hair growth.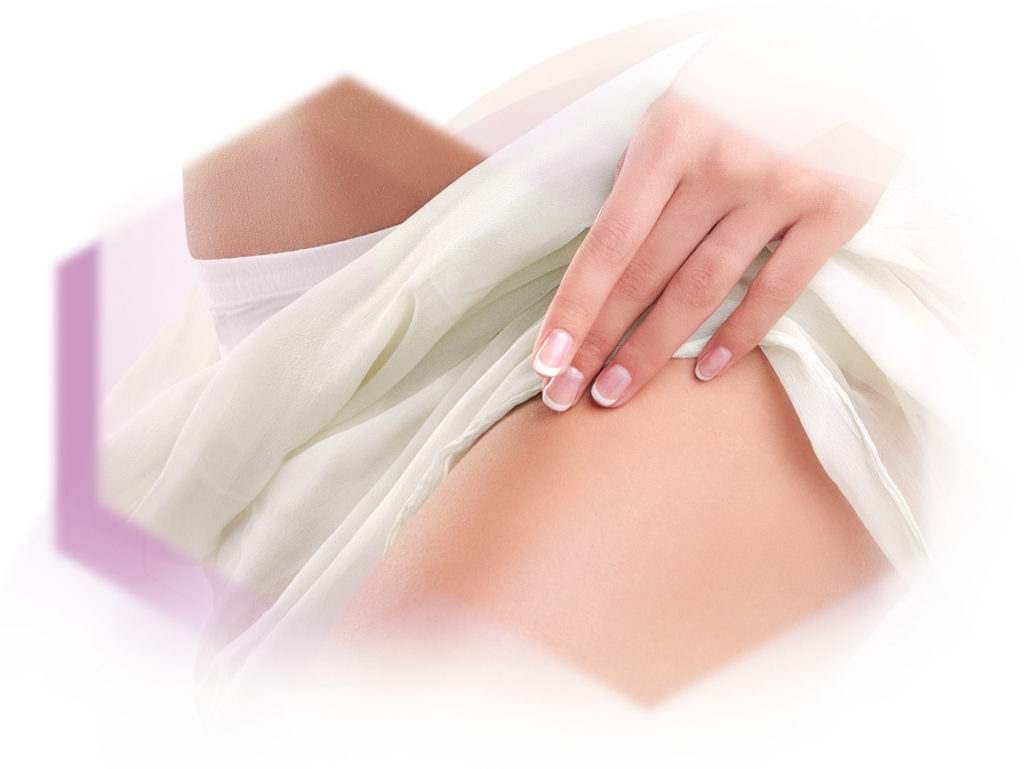 What should happen to the hair?
One encounters the most diverse possibilities. So you can find everything from a strong reduction of the hair to the complete removal and also many intermediate forms. Here, many women resort to the classic method of shaving, which, however, leads to stubble formation after a short time, which in turn looks unsightly. For a longer result waxing helps, but must also be repeated every 4 weeks. Hair removal with light is becoming increasingly popular, as it is on the one hand painless and on the other hand achieves a lasting effect. A smooth and well-groomed appearance at all times thanks to permanent hair removal* with light at Haarfreiheit.
Hygiene at all times
Why is hygiene so important?
Especially the intimate area and the bordering bikini line are very sensitive areas. Therefore, these enjoy special protection especially with regard to hygiene. Lack of hygiene means above all the accumulation of bacteria. These in turn can lead to skin redness, inflammation or other unpleasant phenomena in this sensitive area. Bacteria can adhere particularly well to hair. Therefore, it is a sensible decision to simply remove hair so as not to give bacteria any room.
Freedom – in every situation
With the help of our permanent hair removal*, with light, you will never have to worry about unwanted hairs again. Feel free in every decision in your everyday life. Go to the swimming pool or sauna without any worries. We can give you a remedy, especially in the hard-to-reach places. Get to know photoepilation, whether in the form of SHR, IPL or laser hair removal, and let us convince you to experience your spontaneity.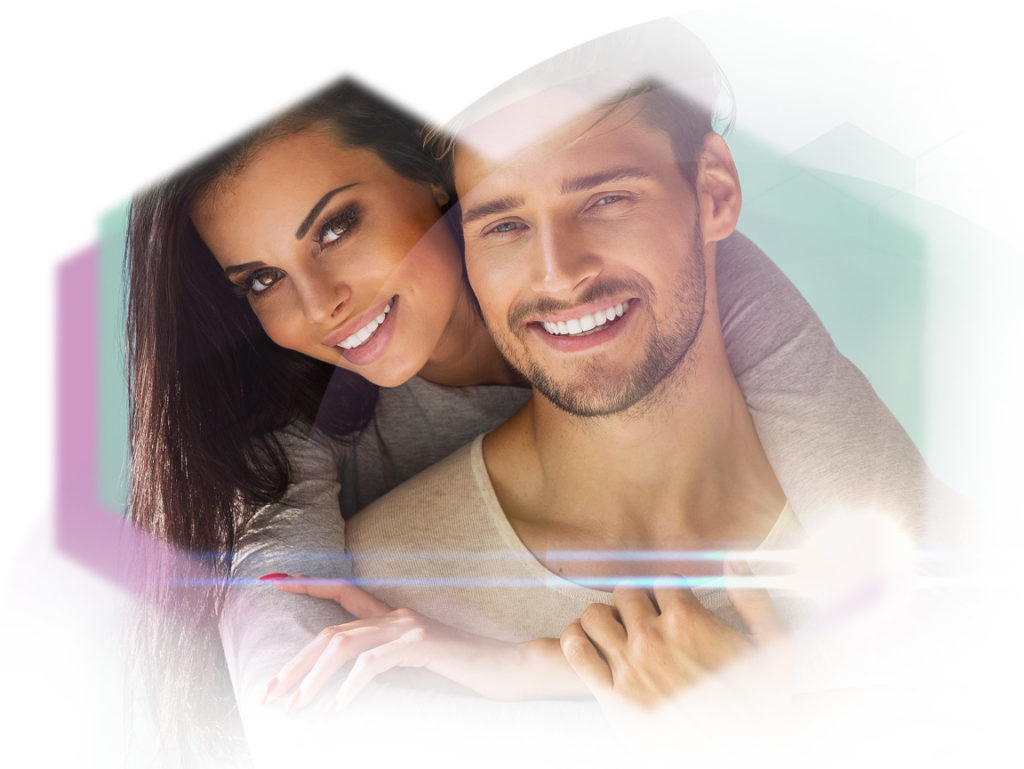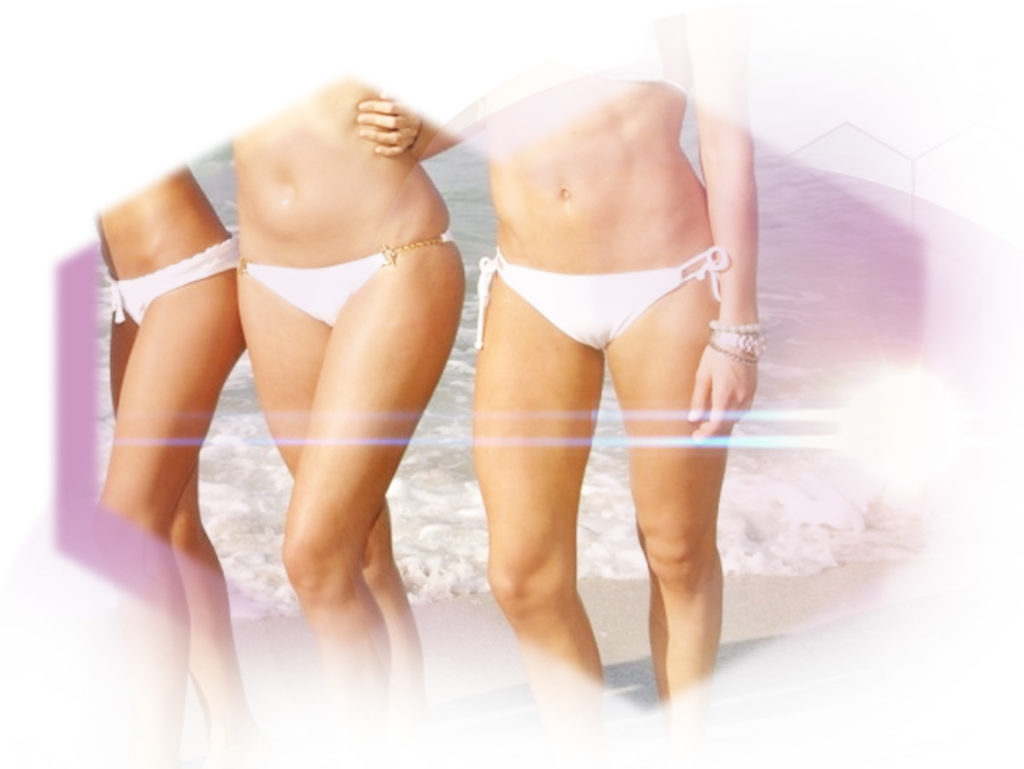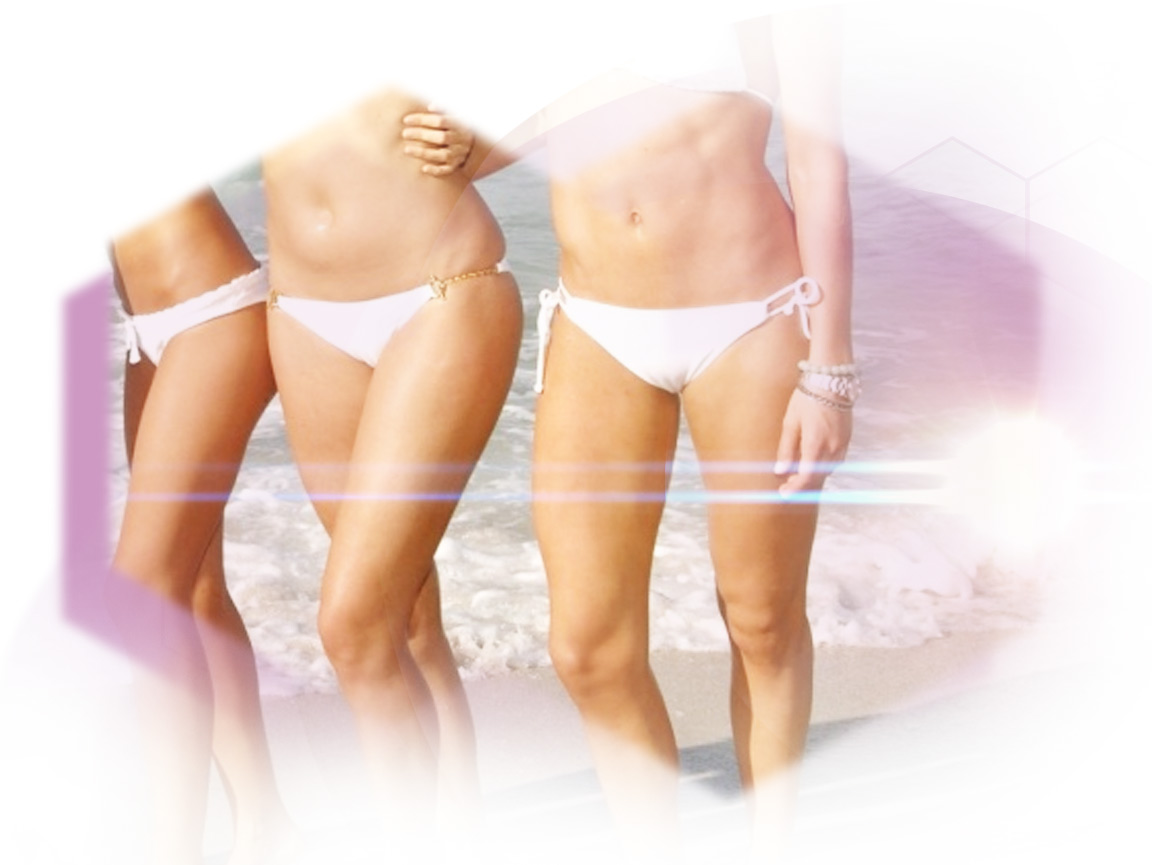 What is the best way to get the intimate area hair free?
No more pain or shaving
There are many other options for hair removal in the bikini and intimate area. Most are temporary and can have unpleasant side effects. The bikini and intimate area is a particularly difficult and sensitive area for hair removal. When using methods such as waxing or sugaring, skin damage and severe pain can occur. Especially when using methods such as classic shaving, the skin can become irritated. Put an end to this and say goodbye to annoying hair removal methods.

Say goodbye to ingrown hairs in the intimate area
What's particularly unpleasant about common temporary hair removal methods like shaving or waxing is not just the sheer loss of time. Rather, ingrown hairs are the biggest problem. This is particularly unpleasant and annoying in the intimate area. As soon as the hairs grow back, which they inevitably do, most of them get lost under the skin and do not find their way to the surface. At best, peeling is necessary here to remove the top layer of skin to free the hair. Often, however, inflammation occurs and the hair can become encapsulated. Reddening of the skin is then not uncommon. The accompanying itching likewise not. In sensitive areas, such as the genital area, ingrown hairs are therefore particularly annoying and unpleasant.
Put an end to itching
With most conventional hair removal methods major problems, such as itching, ingrown hairs or pimples, come along as well. Especially in the sensitive intimate area, dirt particles deposited in the hair can trigger inflammation. A hairy intimate area not only looks unaesthetic, but is usually also perceived as unhygienic.
In order for you to feel completely comfortable and clean in this very private area, we offer you the perfect solution with our professional photoepilation. Of course, all concerns are treated discreetly by our professional staff.