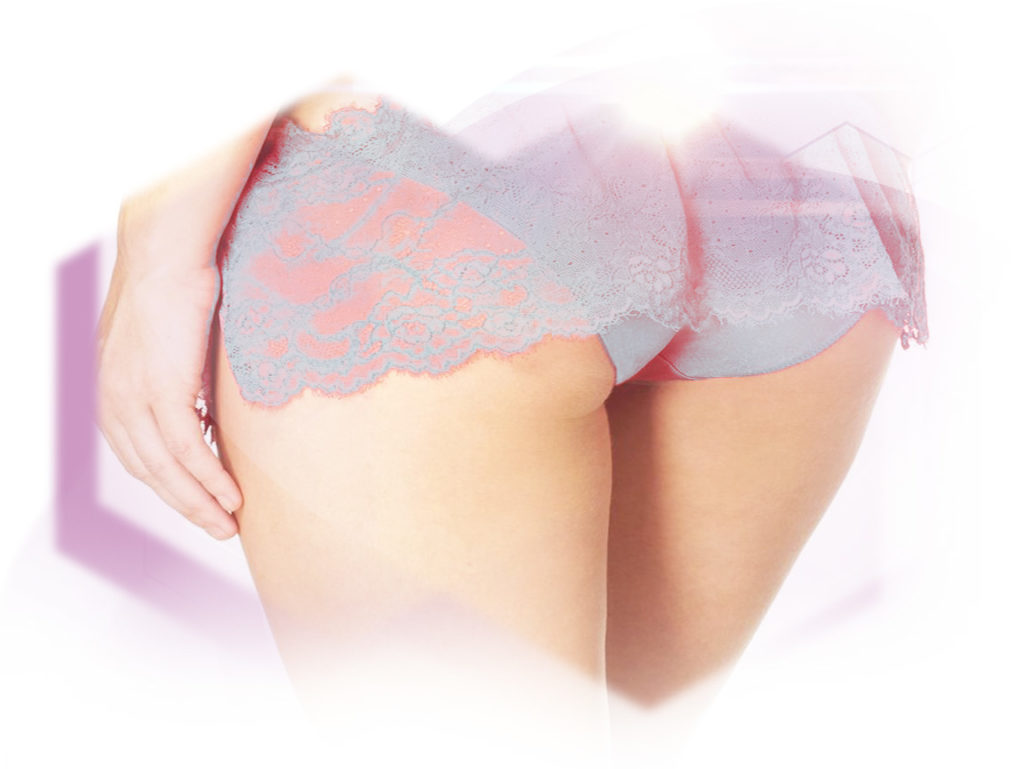 Permanently* remove annoying hair on the buttocks
Freedom without limits
Hair on the butt is extremely unpleasant and disturbs the appearance of smooth and soft skin. Do you also have that one spot on your body that keeps bothering you? Let us give you back your self-love. Especially in the butt crease, it is very difficult to remove hair from yourself with a razor. Waxing on the buttocks is almost unbearable and thus offers no real alternative. Both shaving and waxing can often cause small skin injuries or itching. Hair removal on the buttocks is also not easy with other methods, as they cause great pain. We can help you, with one of our methods of photoepilation. Completely painless and without annoying side effects, such as itching or skin irritation.
Reach your goal with modern technology
With our modern technologies, from SHR, IPL to diode laser, unwanted and annoying hair can be removed painlessly. In just a few sessions, we rid you of hairs, even on such sensitive areas of the body as the buttocks or the crease.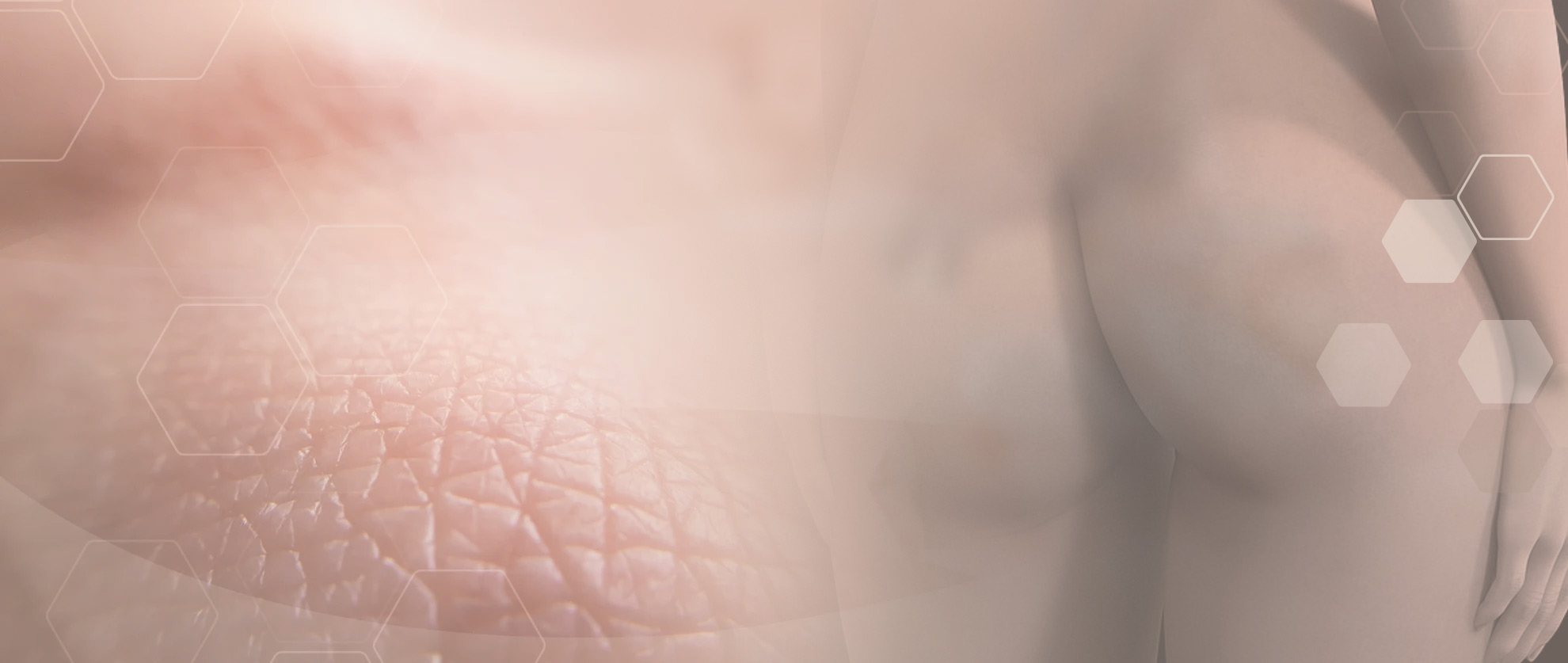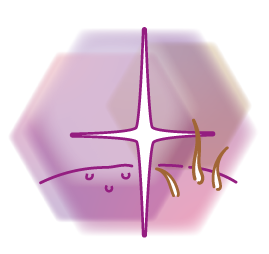 Hair on the buttocks?
no chance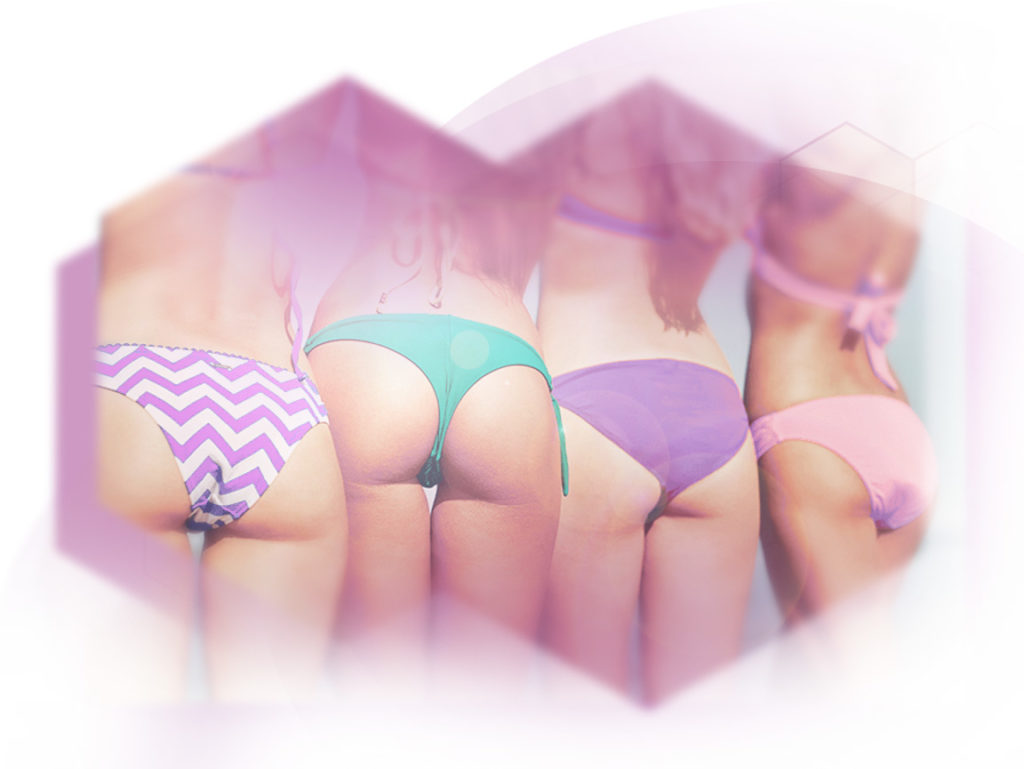 Butt crease without hair
Feel completely comfortable and free
We know that when shaving you can often forget one or two hairs. It is especially difficult to catch all the hairs in the crease. Having to worry about this is unpleasant. That is why our goal is to free you from these worries. With our photoepilation you can feel free and aesthetic – every day. Give your body this attention and experience complete freedom.
Have a good feeling in every situation
Even though these are areas which usually are not visible to the public, they should not be neglected. With our permanent hair removal* you can feel confident and desirable no matter the situation. Treat your body to this luxury.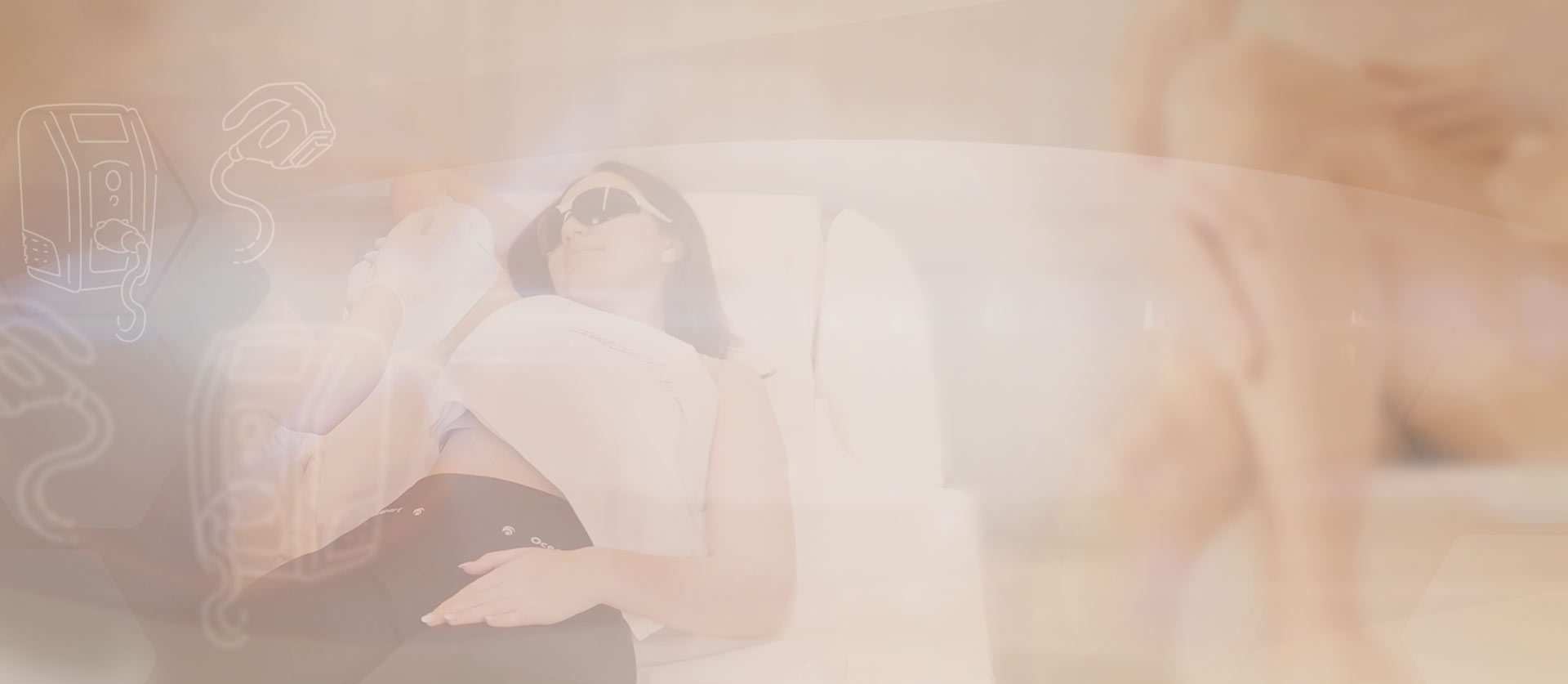 Get rid of itching & enjoy discretion
No more itching
Especially such private areas need a lot of care. Shaving can cause skin irritation, resulting in pimples and itching. This is especially unpleasant on such a sensitive part of the body. With the help of one of our photoepilation methods you can prevent these side effects and take your hygiene to the next level. Learn about our permanent hair removal* and get rid of unwanted hair forever.
Feel safe
Of course we know that a certain discretion is needed when it comes to such private areas. For this reason, our medical staff will advise and treat you discreetly and professionally. We understand all your concerns and problems and will work with you to find the best solution for you. Our goal is to help you achieve your desired result in a safe and relaxed atmosphere.