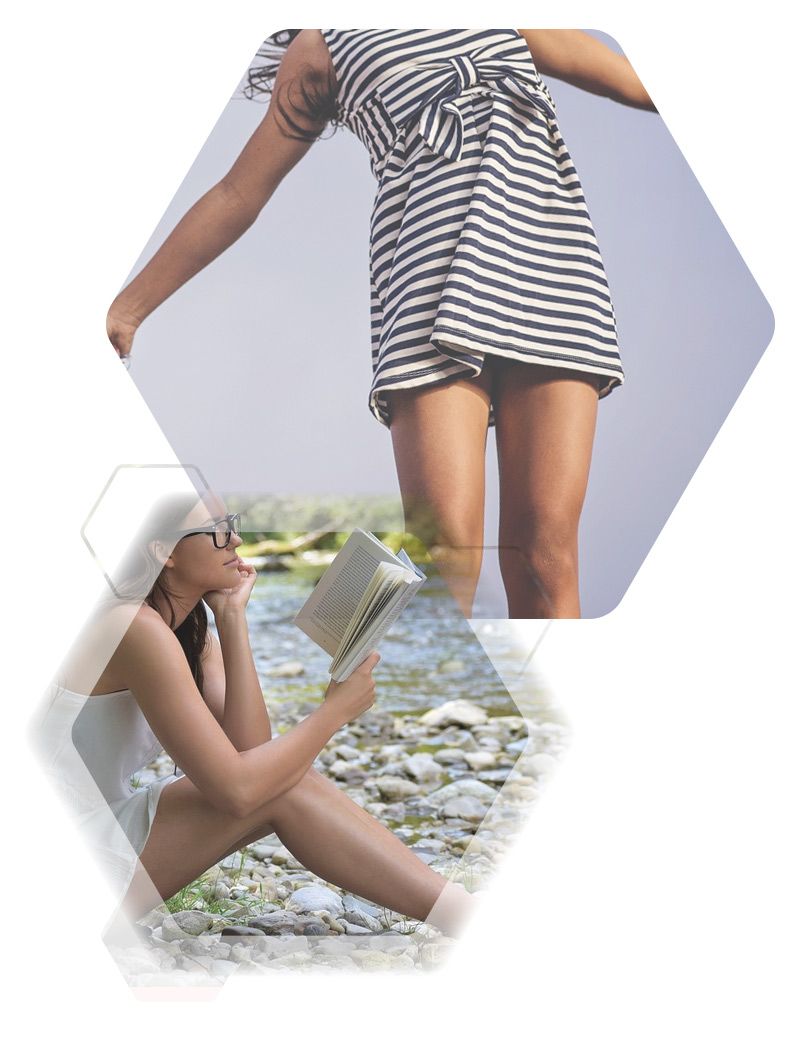 Well-groomed and smooth legs with hair freedom
Enjoy the aesthetic of a perfect woman
Beautiful, smooth legs have been part of a woman's aesthetic for many years. For this reason, almost every woman in Germany removes the hair on her legs. This is usually done with conventional methods such as shaving. This means not only a great deal of time, but also often itching, skin irritations and ingrown hair.
A nee feeling of aesthetic
Be the center of attention with your smooth elegant legs. We fulfill your dream of an uncomlicated hair removal. Smooth elegant legs in any situation. Arrange a non-binding first consultation and let yourself inform from our medical staff about our technologies.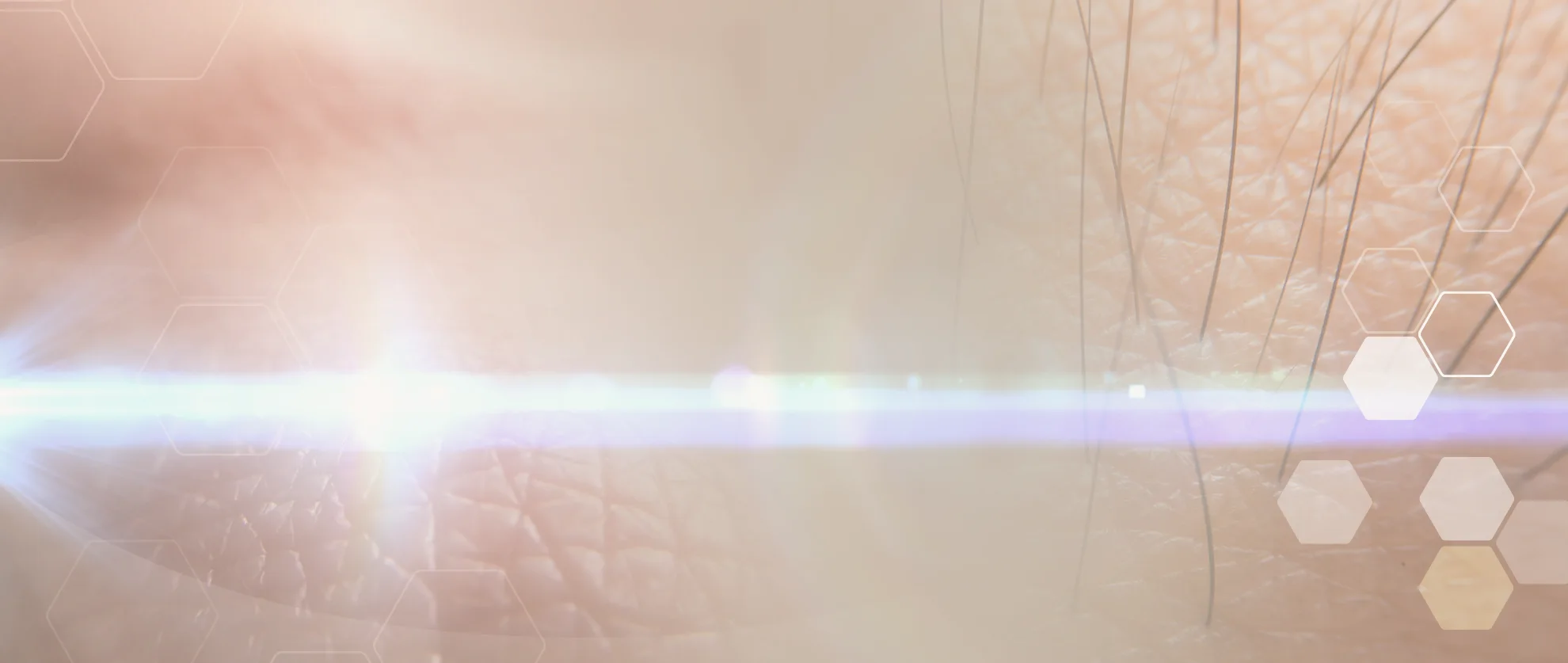 Ingrown hair at the legs
How do ingrown hair at the legs form?
Ingrown hair on the legs occur when hair grows back in the skin after shaving, waxing or epilation and cannot get through the skin's surface. Curly or densely growing hair is often affected. The ends of the hair curve and grow sideways or back into the skin. This causes inflammation, redness, and painful bumps.
How can you avoid this problem?
Ingrown hair on the legs is a common and uncomfortable problem. Permanent* leg hair removal using advanced techniques such as laser or IPL hair removal offers a modern solution. Targeted pulses of light weaken hair follicles and reduce the risk of ingrown hairs, because the hair on the legs no longer grows back*.
The permanent* hair removal on the legs improves the quality of life and increases well-being by avoiding annoying and painful hair root inflammation. Opt for the effective hair removal treatment at Haarefreiheit in Mannheim and experience a noticeable improvement in the condition of the skin on your legs.
Smooth legs with the latest technology
Smooth legs without big effort
Thanks to our permanent hair removal methods you achieve your dream – smooth and elegant legs. And this without spending a lot of time. The constant shave is unnecessary and you can spend your time more useful. No more ingrown hair or skin irritations. Get informed detailly by our medical staff which method of photoepilation is optimally for you.
Painless hair removal with cold light
Our technology of the permanent hair removal* works with cold light and is therefore especially friendly for the skin. Relax during your treatment in our professional institute. With our painless method you can save the daily time effort and this a whole life long. Live your new gained freedom.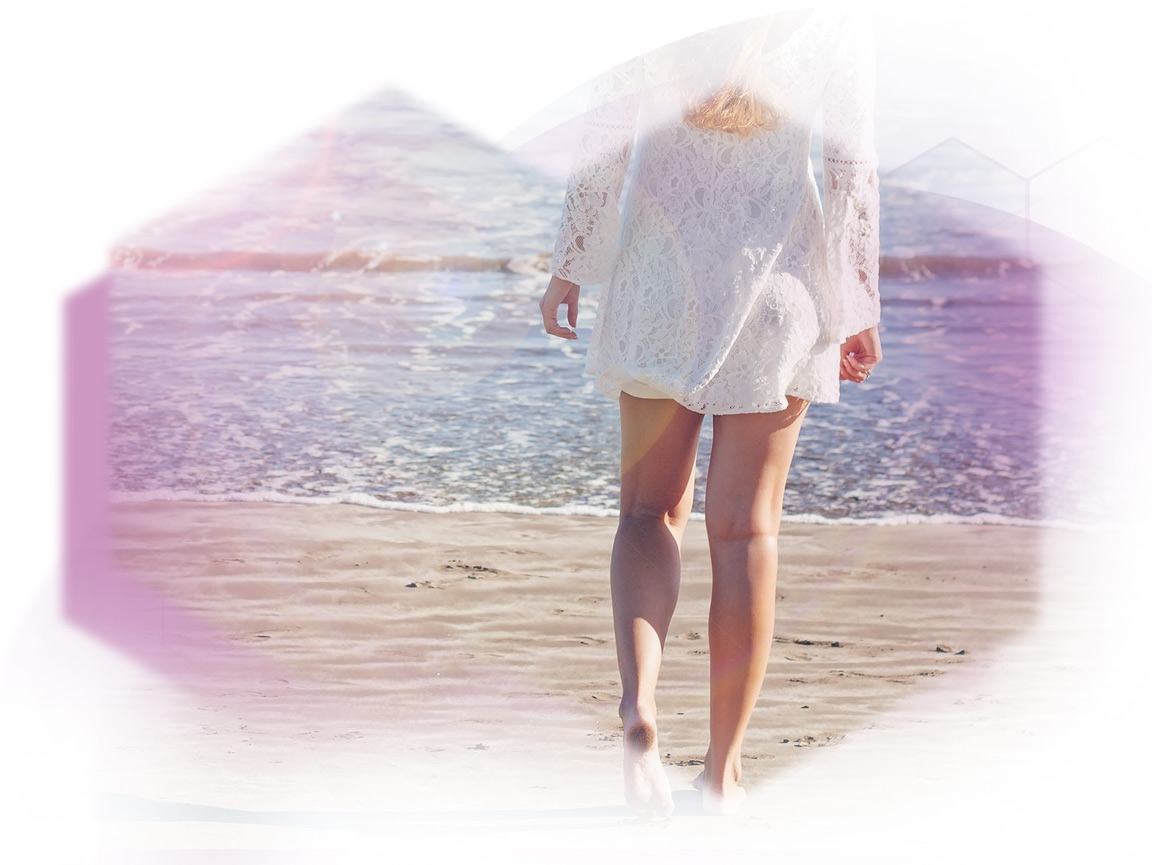 Laser-hair-removal for legs
In addition to the hair removal with cold light, we also offer laser hair removal. We have all the technologies available on the market in this area. For example, we have the diode laser, alexandrite laser and the ND:YAG laser, with which the legs can be permanently removed*. In contrast to cold light, the laser works with concentrated light. This leads to a punctual treatment of each individual hair. Discuss all options during your free consultation in Mannheim.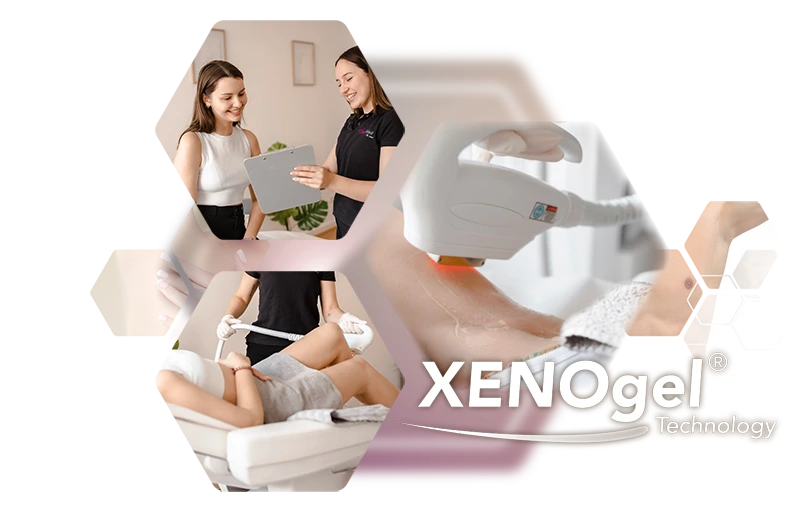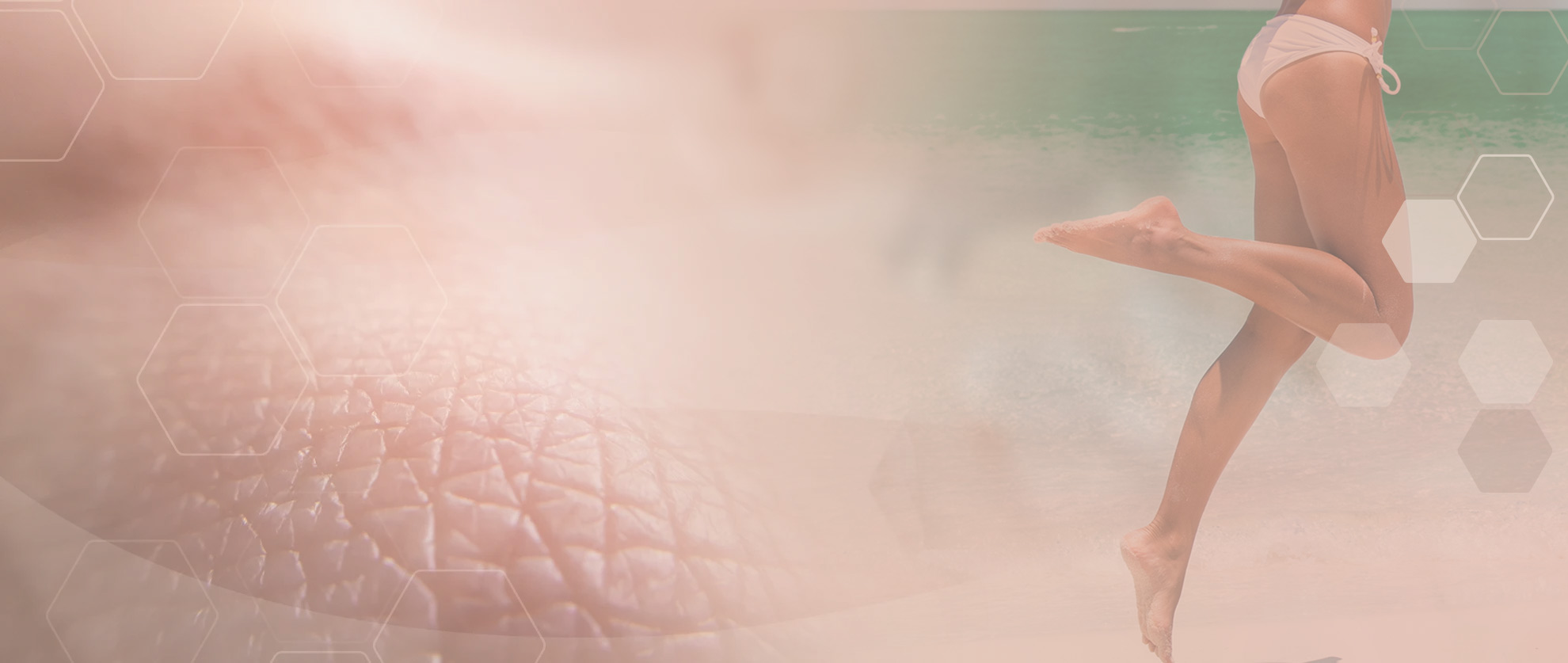 Do I still have to shave my legs?
Smooth legs without
Whether at the pool, on vacation or in the summer days, never worry about your leg hair again. Never let annoying hairs stop you from wearing skirts or dresses. Be free from painful hair removal attempts, like waxing. Make time for nicer things than constant shaving. Wouldn't it be a great feeling not to have to worry about stubble or overgrown hair on your legs?
Unlimited selection of dresses – forever
Time to feel free! With the innovative hair removal for the legs at Haarefreiheit in Mannheim, you can say goodbye to annoying leg hair and show off your beauty in a mini skirt or hot pants. Experience the great feeling of smooth legs and feel confident in every situation. Our professional hair removal for the legs will make you shine, whether you opt for an elegant mini skirt or casual hot pants. Say goodbye to worries and enjoy the light feeling of freedom on smooth skin on your legs.
Best service
Professional team in Mannheim
To provide you with the best service our team consists of medical and trained staff. The best technology can only be used efficiently if our personnal has a professional knowledge. Meet us in free consultation und get to know more about the different technologies. Together we find the suitable technique for your needs.
Prices hair removal legs
The prices differ from a hair removal at the lower legs or a removal of hair at the whole legs. Details are to be found here. Even a calculation of the costs while combining several body areas is possible. It is also possible to calculate the prices for a combination of several body zones. Feel free to ask us about the many favorable combination options in your personal and free consultation in Mannheim.