Hair removal* at the LEGS
Our technologies fullfil your dream – Wear dresses whenever you want to, your legs look good anytime
Pure aesthetics at the legs
Enjoy the aesthetic of a perfect woman
Nice smooth legs are an aesthetic topic for many years. For this reason almost every woman in Germany removes hair on their legs.This doesn't only takes a lot of time but itching, skin irritations and ingrown hairs.
A nee feeling of aesthetic
Be the center of attention with your smooth elegant legs. We fulfill your dream of an uncomlicated hair removal. Smooth elegant legs in any situation. Arrange a non-binding first consultation and let yourself inform from our medical staff about our technologies.
Smooth legs with the latest technology
Smooth legs without big effort
Thanks to our permanent hair removal methods you achieve your dream – smooth and elegant legs. And this without spending a lot of time. The constant shave is unnecessary and you can spend your time more useful. No more ingrown hair or skin irritations. Get informed detailly by our medical staff which method of photoepilation is optimally for you.
Painless hair removal with cold light
Our technology of the permanent hair removal* works with cold light and is therefore especially friendly for the skin. Relax during your treatment in our professional institute. With our painless method you can save the daily time effort and this a whole life long. Live your new gained freedom.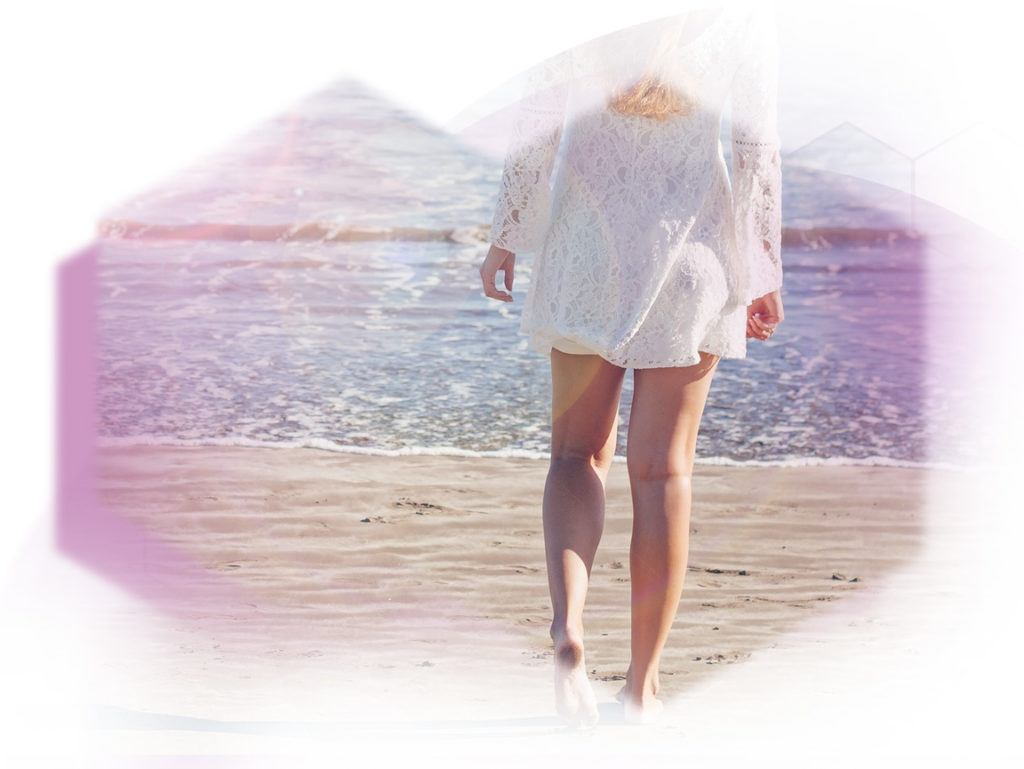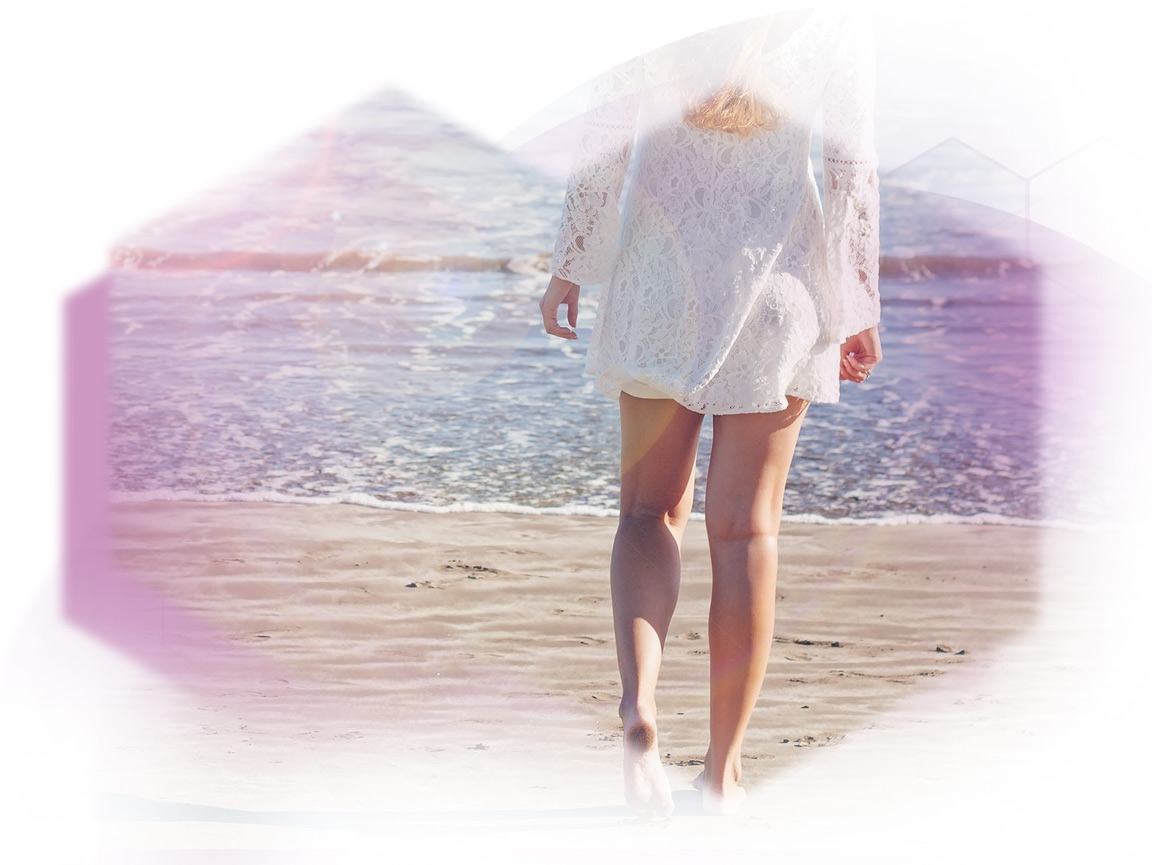 Do I still have to shave my legs?
Unlimited selection of dresses – forever
If in the swimming pool, on holidays or during summer days don't ever worry about your hair on the legs. Don't let you interrupt wearing dresses by annoying hair. Be free from painful hair removal procedures like waxing. Take your time for better things then a shave.
Best service
Professional team
To provide you with the best service our team consists of medical and trained staff. The best technology can only be used efficiently if our personnal has a professional knowledge. Meet us in free consultation und get to know more about the different technologies. Together we find the suitable technique for your needs.
Prices hair removal legs
The prices differ from a hair removal at the lower legs or a removal of hair at the whole legs. Details are to be found here. Even a calculation of the costs while combining several body areas is possible.