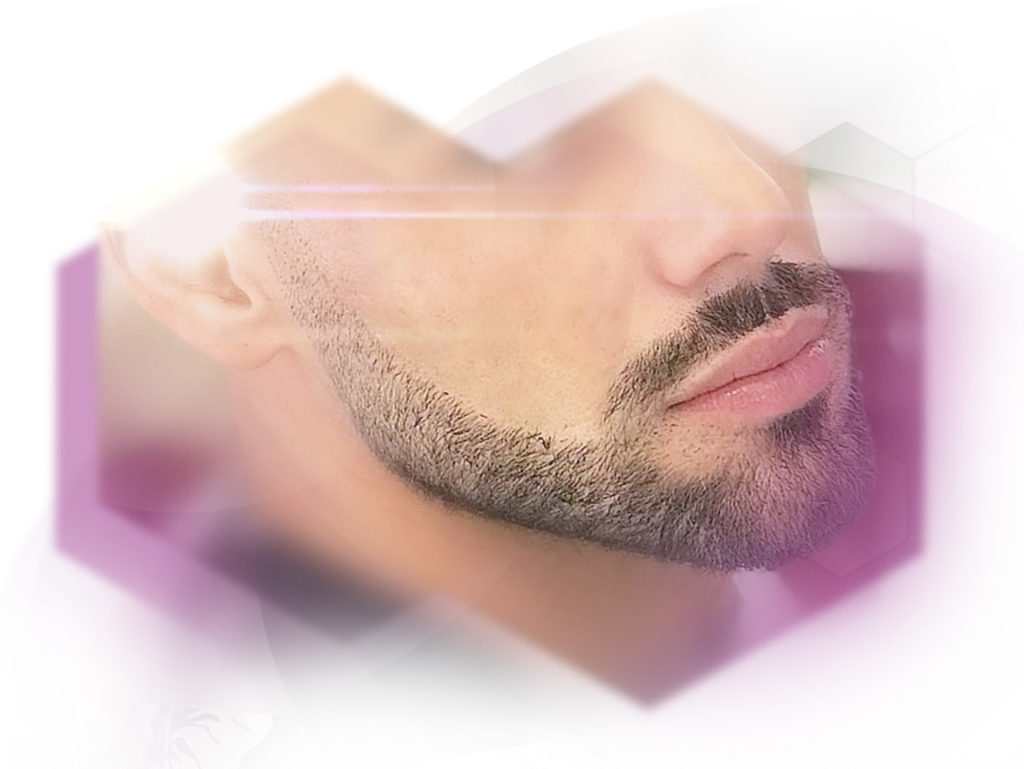 Smooth skin in a men's face
The perfect beard, our technology makes it possible
In this present time the beard is indispensable. We offer you the optimal method, with our photoepilation, to emphasise your individuality with the perfect beard. We free you from unwanted hair in the neck area in only a few sessions. With our modern technique to a contoured beard.
A groomed appearance without great effort
With the help of the modern XENOgel® Technology you can rely on a well-groomed appearance without great effort. We remove unwanted hair gently and effectively and help you to get a groomed beard and eyebrows. This way, you don't ever have to worry about it again and can face any situation confidently.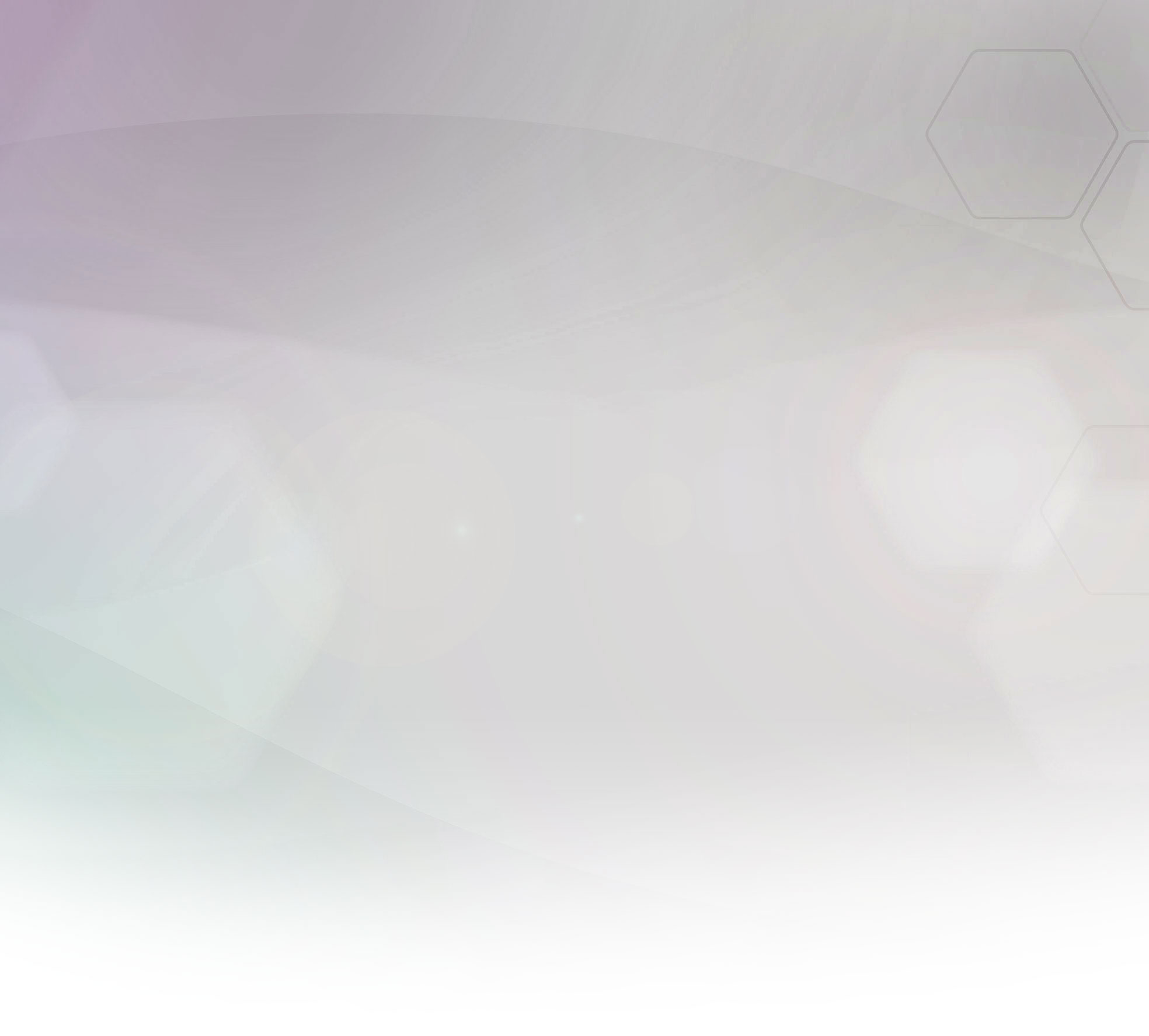 Take time for yourself
Since especially caring for your beard claims a big part of you daily grooming routine, we want to give you your time back. Use this time for far more important things than worrying about stubbles. Your skin will also thank you, because our methods of photoepilation are gentle to the skin, contrary to conventional hair removal methods. Say good-bye to bristly hair and irritated skin.
Express you masculinity
Our trained staff will give you a detailed consultation, that way you can look perfect every day. With the help of our modern technology your beard will always look freshly shaved. Eyebrows as well as your beard are giving you your craggy features. Be convinced by our gentle methods and enjoy your hairless freedom.
Be convinced by our modern technologies
We offer you various methods of photoepilation. No matter if IPL, SHR or diode laser, our gentle methods remove unwanted hair effectively and permanently*. Benefit from our cold light methods in the long run and feel attractive in every situation. Whether you are in a business meeting or on a date, be sure to have a perfect appearance. We gladly inform you in a non-binding consultation, about the most suitable method.