No longer a woman's issue
Hair removal in the armpit area is not only an issue concerning women anymore. For many men the hair removal of armpit hair is a part of their grooming routine. Whether it is for hygienic or aesthetic reasons, we will find the best method for you, for a permanent* result. Our medical staff will gladly inform you about our methods, of course absolutely discreetly.
Your armpits will be an absolute eye-catcher
Depilated armpits basically seem more aesthetic, groomed and simply sexy. But most men are still trying the convenient methods e.g. shaving. With many hair removal methods, side effects as skin irritations are not seldom. Turn to our methods as SHR or IPL, those will effectively and permanently* remove your hair.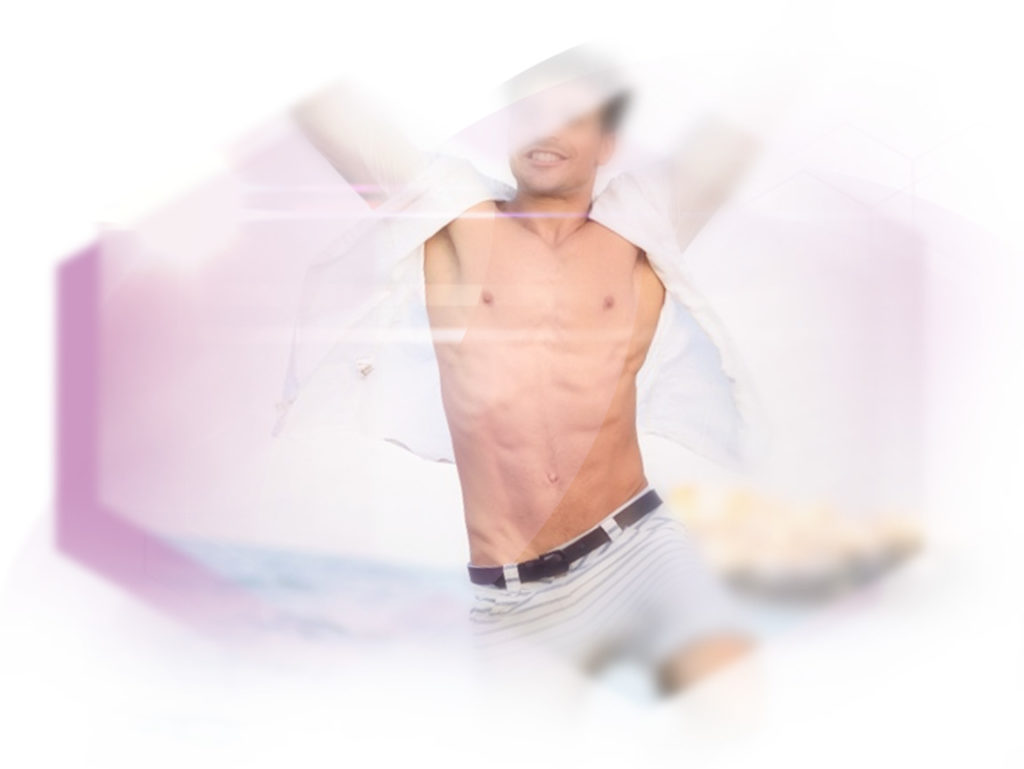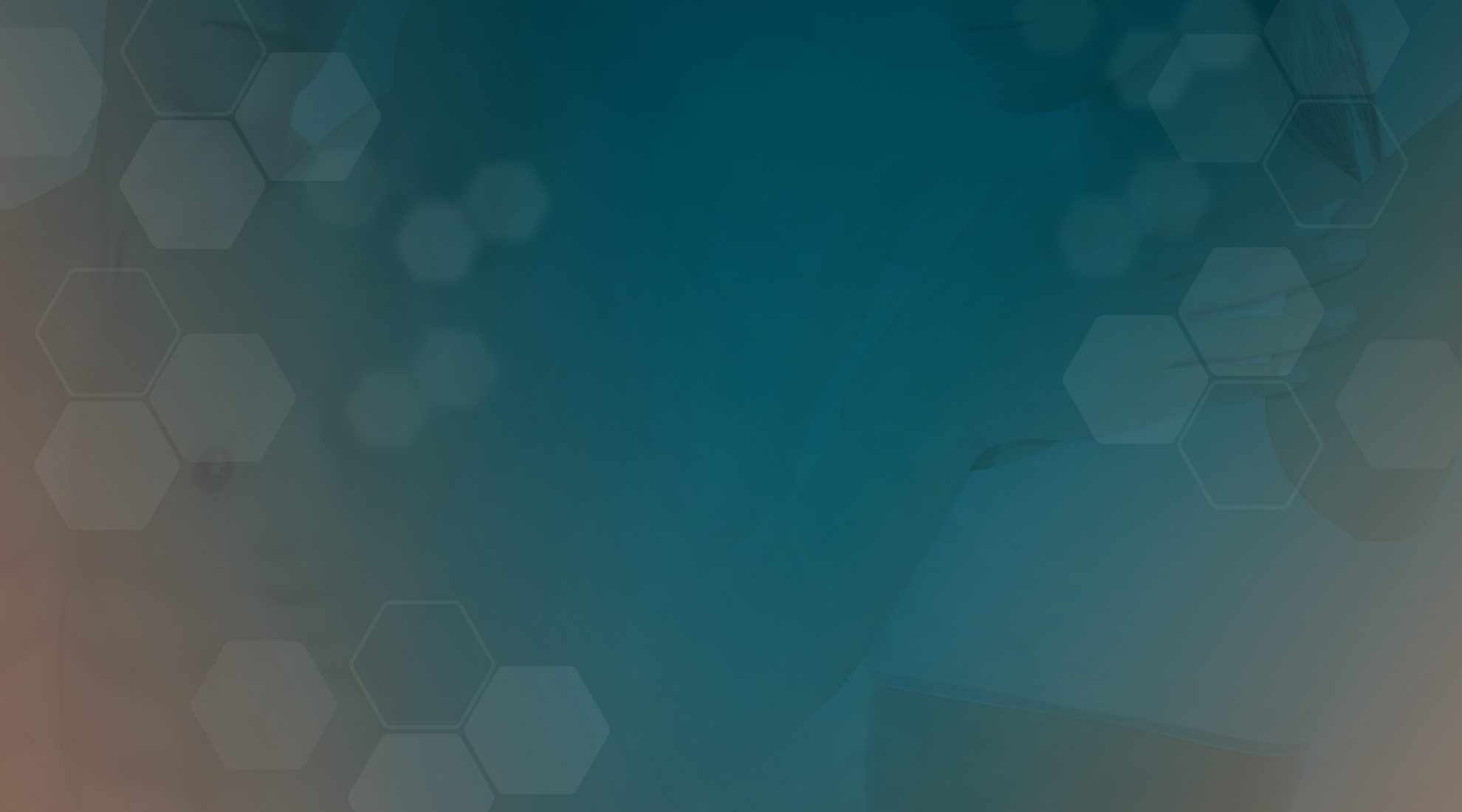 Your new lifestyle
Wear your favourite t-shirt, without worrying about regrowing armpit hair. Free yourself from worries about visible stubbles. Thanks to our permanent hair removal* you can feel and move freely. Our methods are gentle to the skin, effective and painless. Experience your new lifestyle.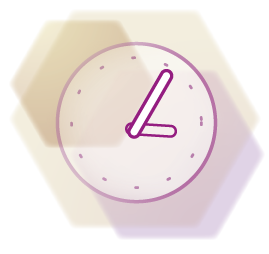 Your time is important
Another advantage of our methods of photoepilation is that you can save yourself a lot of time, which you need for waxing or shaving. Our cold light devices are optimized to operate in the most efficient way. For a permanent* hair removal in the armpit area you only have to plan a few minutes. Save yourself the effort and your precious time and learn about our gentle methods.